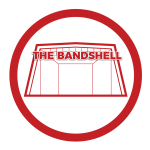 Ground zero for the sounds of summer. Live and local music lineup by day, banging concert by night. This is The Bandshell.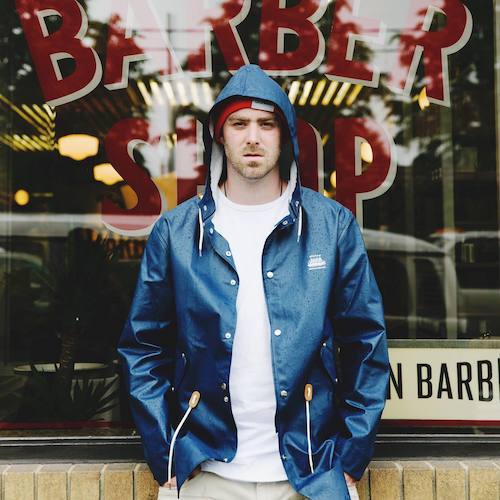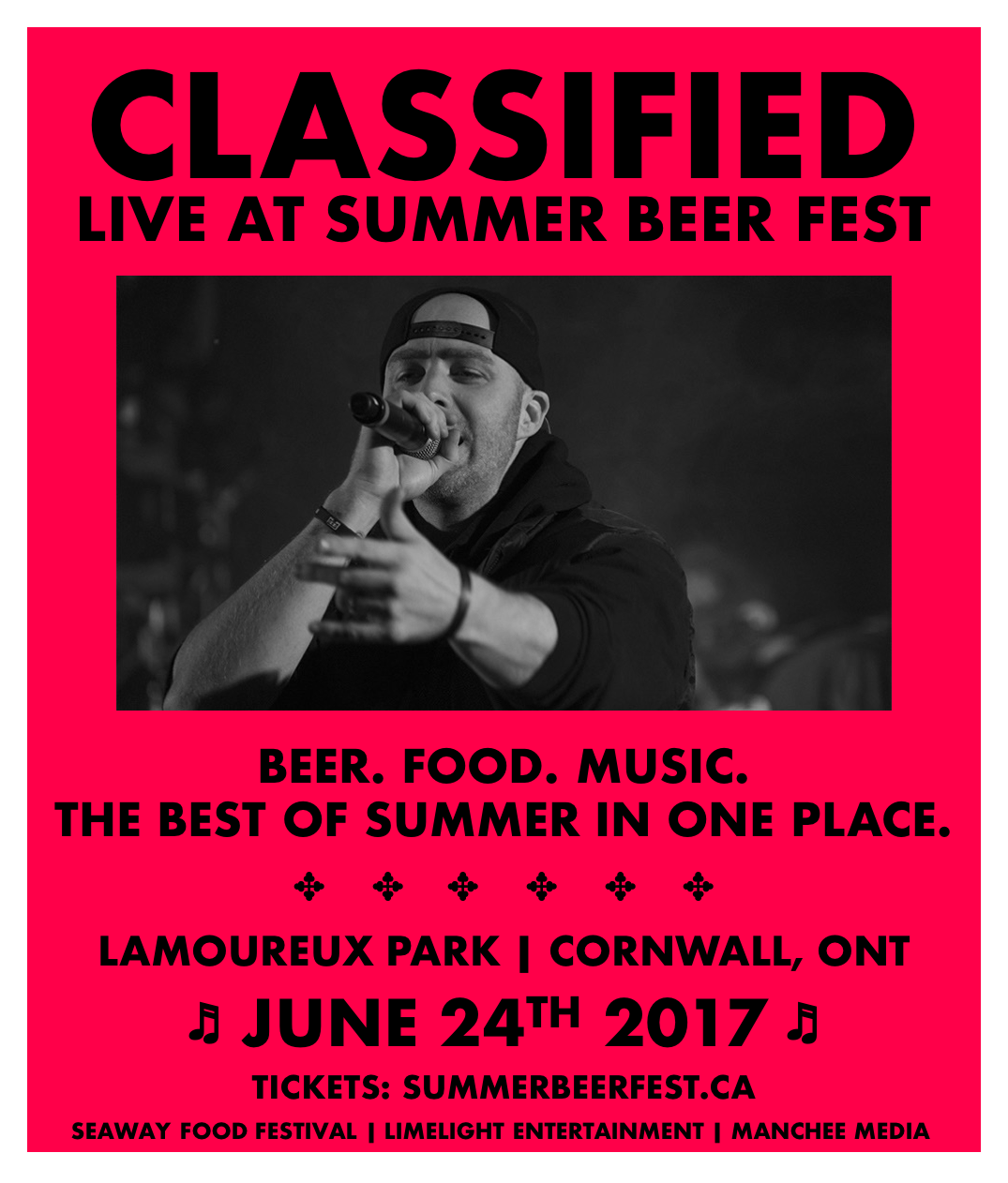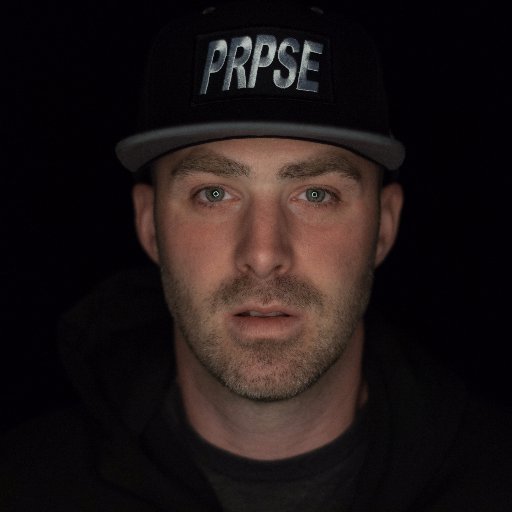 CLASSIFIED, born Luke Boyd, hails from Nova Scotia, and is known for refreshing honesty in his music and skilled rhyme-slinging.  His brand of rap is far from hardcore, as is his personal story. A dedicated family man, his on- and off-stage personas are both tinged with charisma and approachability. He continues to make waves across Canada and abroad with his trademark style and sound—a cross between hip hop and rock, complete with accompaniment from a six-piece band. This past April, he took how three awards at the East Coast Music Awards, including Song Of The Year for his hit single "No Pressure" featuring Snoop Dogg and Dave Sampson.
CLASSIFIED FAST FACTS: Multi-Platinum selling artist with single sales over 1 million units;  Two-time JUNO Award Winner and seven-time JUNO nominee; Five-time Much Music Video Award Winner and 17-time Much Music Video Award nominee; Host of 2014 JUNO Awards; Has had two Top 10 radio singles.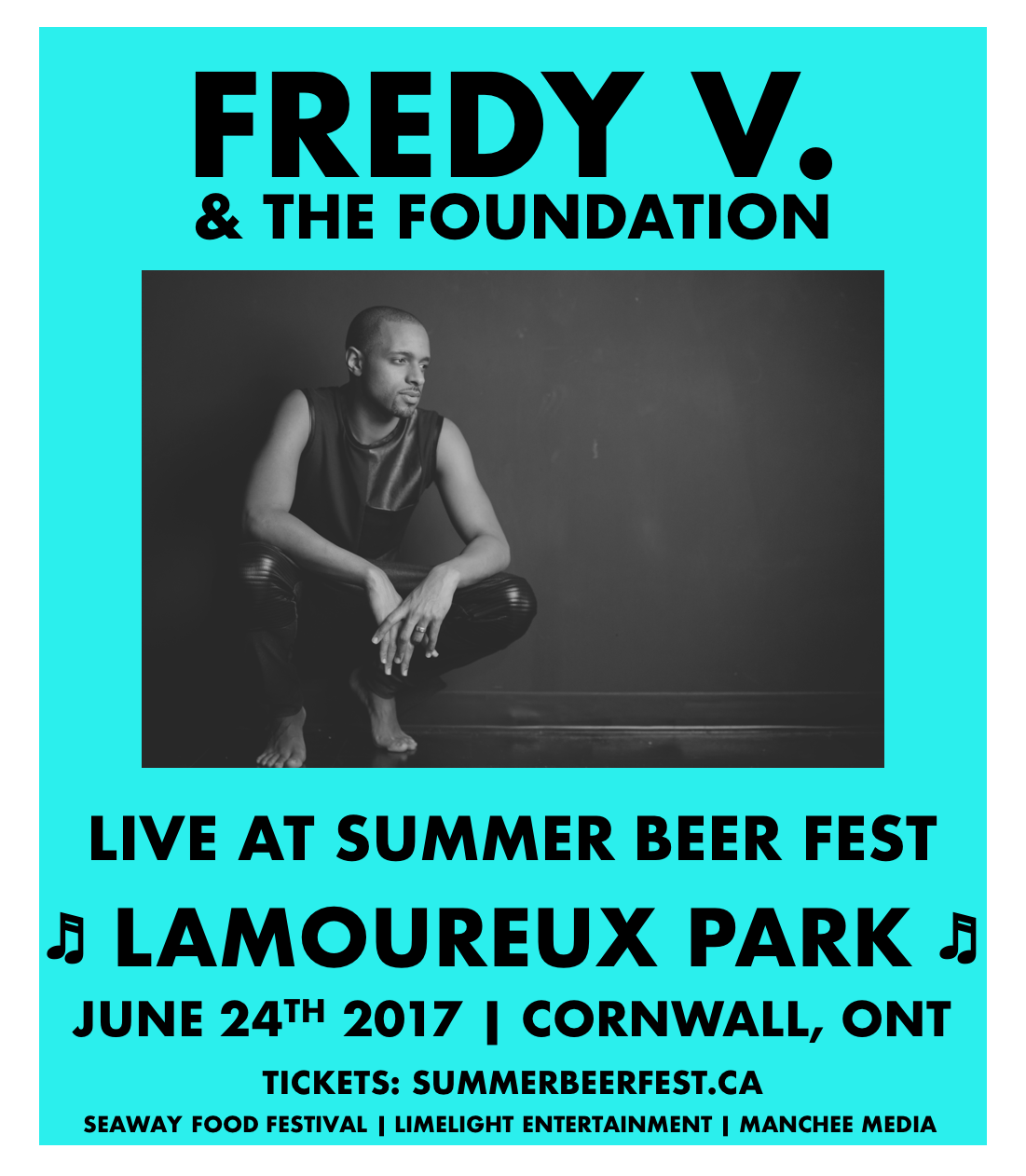 FREDY V is a singer, songwriter, and bandleader whose talent and charisma have captivated audiences across continents. Originally from Senegal and Cape Verde, Fredy is the last-born son of a musical family and spent much of his childhood in studios, theatres and venues across the Washington DC area. After moving to Montreal, Fredy made his mark with the city's staple weekly improv crew The Kalmunity Vibe Collective. He later became the frontman of The Boogie Wonder Band, widely known as one of the most celebrated disco group of this generation. After years of touring multiple continents opening for, backing and sharing stages with iconic acts such as Kool & The Gang, he cemented himself as a musical director and a bonafide entertainer.

In the Fall of 2014, Fredy released his debut EP Varsity Vol.1; a flavorful blend of soul, funk and rock including songs captured by legendary Grammy award-winning recording engineer and inventor George Massenburg. While on tour just days before the release of the record, he underwent a life-threatening incident that resulted in two extensive brain surgeries. After months of rehabilitation, he miraculously made a full recovery and got back to supporting his first recording.

During his convalescence, Fredy reconnected with the new-wave funk sounds from his childhood. He rediscovered the strong bond he has with the culture assisted by Montreal's modern funk platform Voyage Funktastique founded by DJ Walla P and DJ/producer Dr.Mad who remixed his song ''Stand In Your Light''. Infused with newfound life and inspiration, he later met virtuoso keyboardist and producer Anomalie. Together the two developed a special chemistry and the artist/producer duo embarked on the production of Fredy V's full-length album #ItTakesAVillage. The duo pays homage to the familiar traditions of the modern funk era while bringing the genre into new grounds, as demonstrated in the empowering and upbeat lead single ''Ain't Going Nowhere''.

Watching Fredy perform, you can tell he is a devoted student of the great funk band leaders such as Sly, James Brown, Chaka Khan, George Clinton, Prince, Rick James, Roger Troutman mixed with the contemporary influences of artists like Andre 3000, Janelle Monae and D'Angelo. On a stage overflowing with musicianship, his magnetic energy establishes a sincere connection with his audience. Fredy has a unique ability to build bridges between diverse groups of people, which make his concerts go beyond a simple musical experience. As a curator of the culture, stay tuned to see where he takes this funk. Join the village. All are welcomed.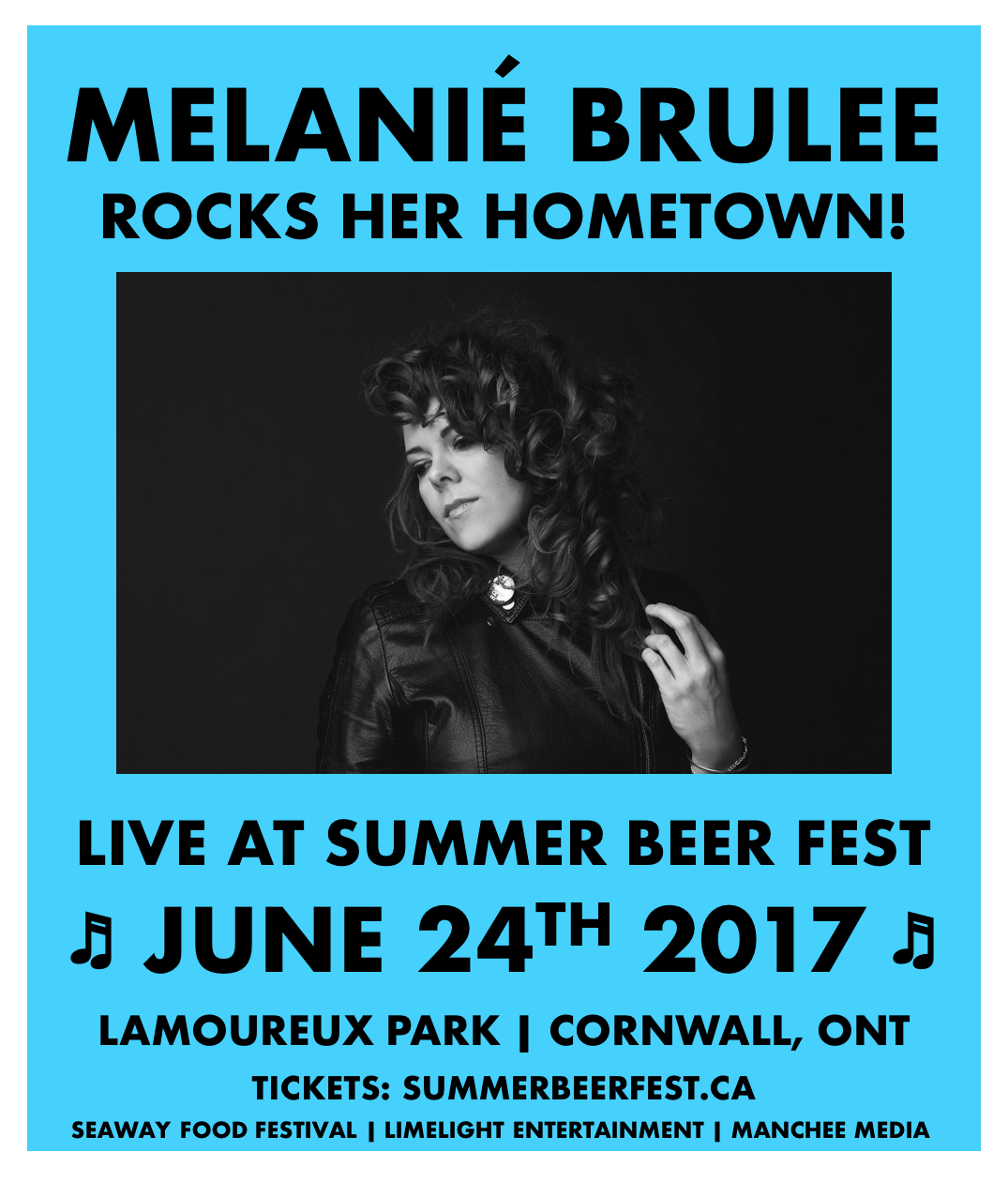 Known for charismatic live performances and contagious energy, MELANIE BRULEE launched her latest Francophone release "Débridée" to a sold out crowd at The Burdock Music Hall in Toronto on May 26, 2015. Recorded between Toronto and Montréal and produced by Benoit Morier, Débridée includes collaborations with French-Canadians Anique Granger,  Daniel Peloquin-Hopfner (Red Moon Road), Charles Tilden (Delta Will) and Faye Blais.
From the opening surf -folk-rock piece Obtus through to the psychedelic Astéroïde, radio listeners   throughout   Canada and Québec have been enjoying these atmospheric folk tracks infused with rock in perfect symbiosis. Antidote du doute earned Melanie the 2015 Folk Music Ontario Stingray   Music "Songs From the Heart" Award.  A proud ambassador for mental health, Melanie offers bilingual self-confidence workshops for youth across Canada.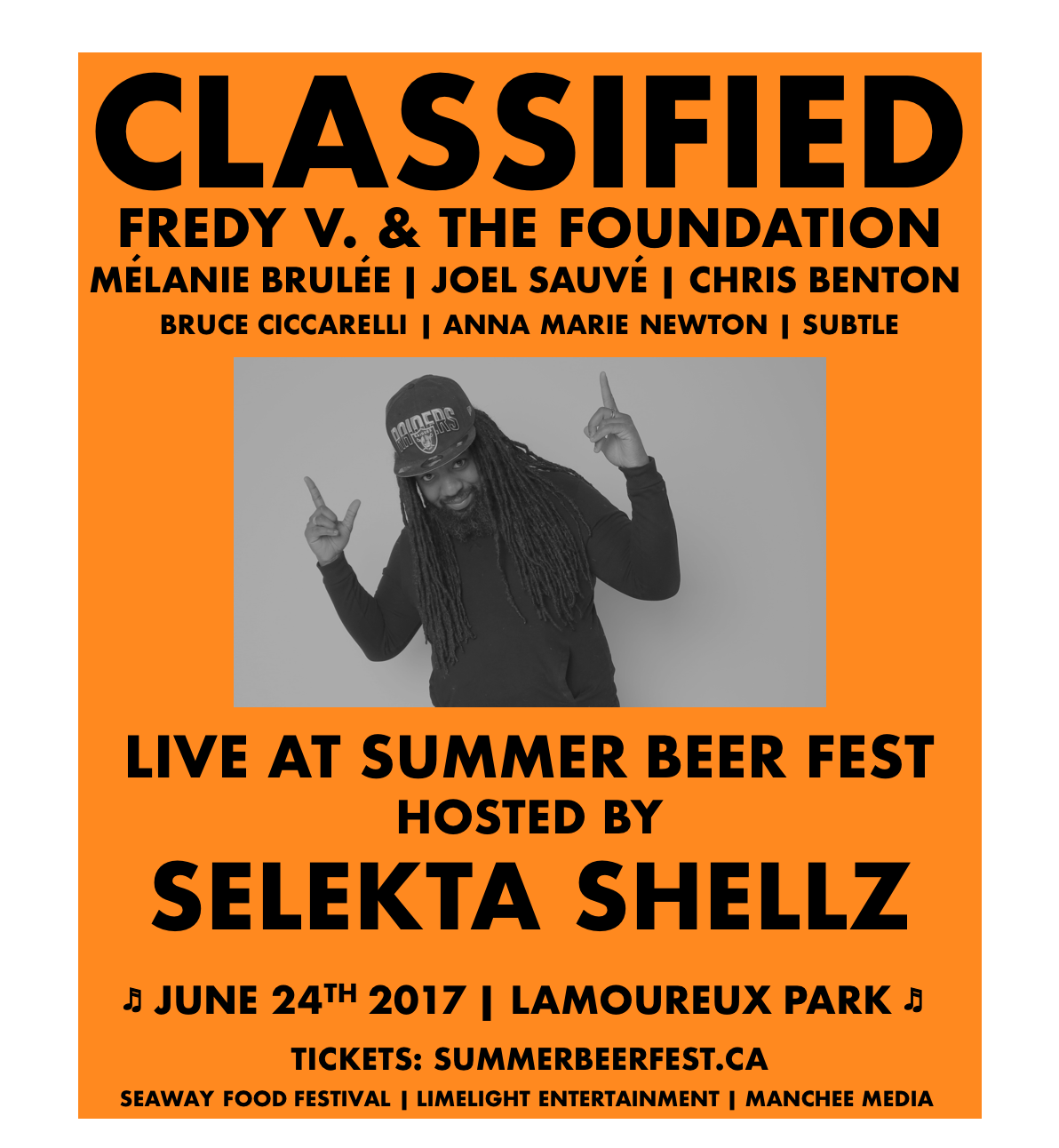 SELEKTA SHELLZ has been on the D.J. circuit in Ottawa for nearly 8 years. With a strong Caribbean background, he made his mark playing mainly Soca, dancehall and reggae music. Over the years his musical knowledge expanded as he adapted to other genres including hip hop, RnB, house, top 40, making him one of Ottawa's most versatile in the circuit.
Locally he has been fortunate to play alongside many well known D.J.s including Jon Deck, D.J. Magnificent, D.J. Select, D.J.Ray Ray, Massive Vibes, D.J.Mace, Breakout Squad and Lao Capone to name a few. His talents led to to various bookings Nationally in Toronto, London, Hamilton, Kingston, Cornwall and Montreal. He has also made his mark Internationally at shows in Brooklyn and Queens New York and even as far as the island of Barbados for the annual carnival season. Selekta Shellz is always looking to expand his craft and enjoys being blessed to bring good vibes and positive energy wherever he is playing.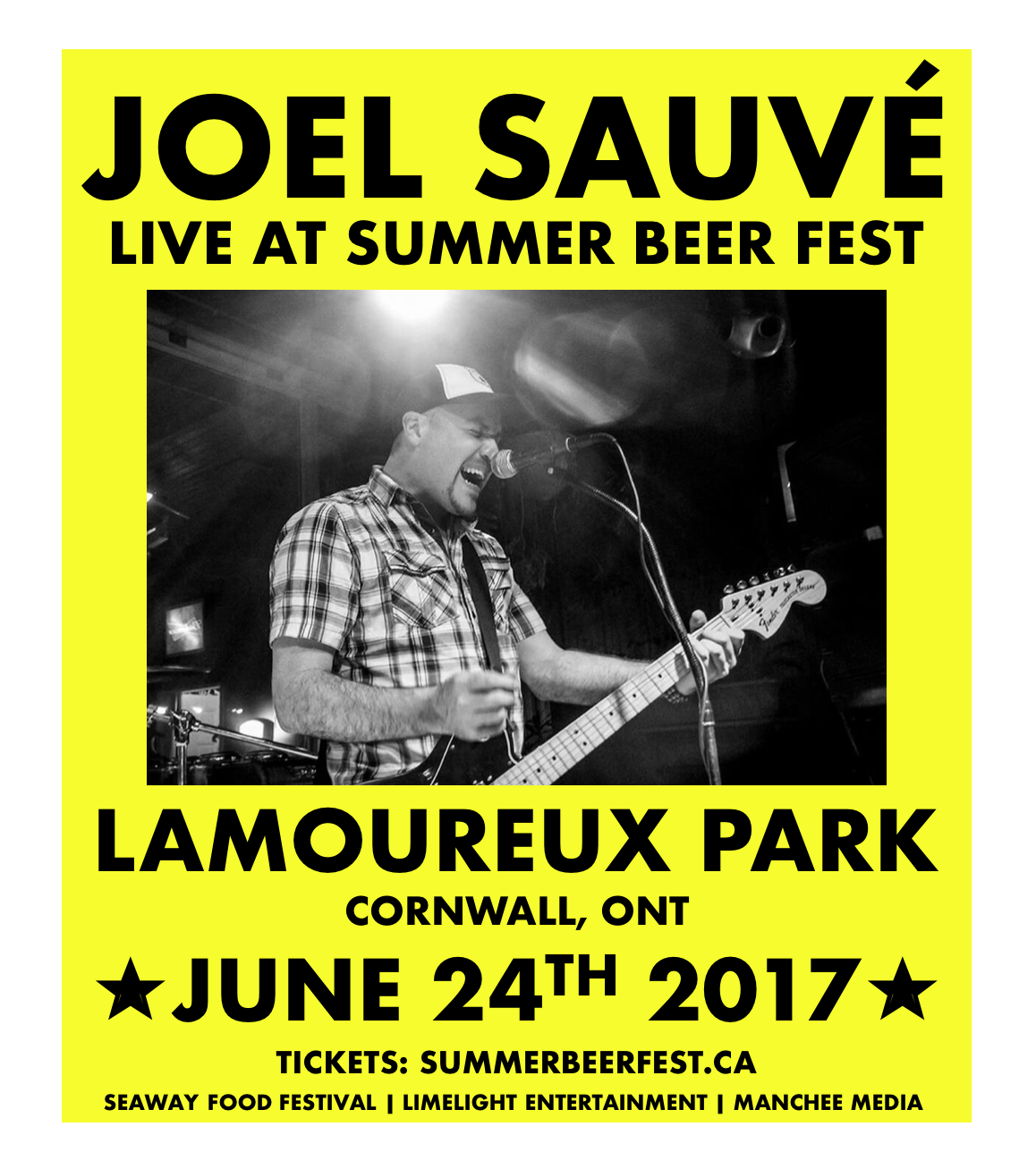 JOEL SAUVE currently lives in Ottawa, Ontario (Canada) and has built his own studio, as he has always wanted to record a full length record on his own. He continues to learn new instruments (i.e. ukulele, banjo) and new techniques with sound and software. Joel decided to stop playing live gigs/shows for the last year or so (2014/2015) to work on his solo album: MEZZANINE.
Produced, Written, Recorded, Mixed and Mastered by Joel himself. He oversaw every aspect of its completion – from learning the software to laying down the tracks. Joel spent a better half of 2014 and 2015 building a studio, and recording all the instrumentation in his townhouse basement in Ottawa, Ontario. This is a record about deception, loss, moving on and pushing through; reaching another level – the MEZZANINE. Some songs on this record are very new whereas some songs date back some years, as they were never previously recorded. However, there is a cohesiveness and fluidity to the record from start to finish as it guides you through the different themes… and it rocks!
ANNA MARIE NEWTON: 
"This Ottawa born, Cornwall raised, proud Montrealer is writing songs and playing them in a city near you! …if not this instant, likely very soon. After recording this winter with my band, we are preparing to release our first full length album in August! I am inspired and excited to play music in a new environment with great people. I hope to see you down the road. :)"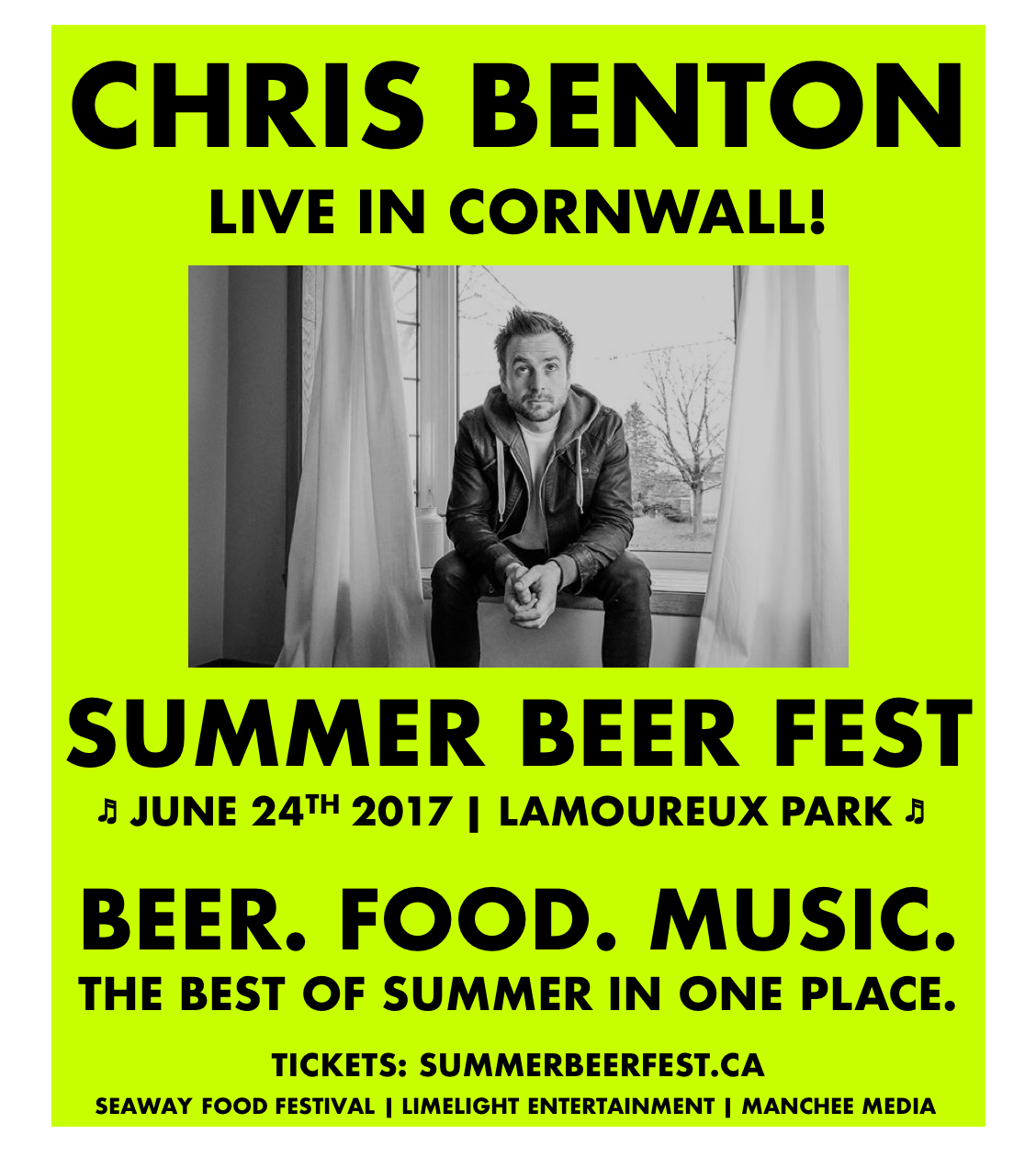 On September 2nd, 2014, CHRIS BENTON released his debut album "The Lonely Ones". At its core "The Lonely Ones" plays out like a rock alternative album reminiscent of something that could have come out in the 90's. Fans of bands like Foo Fighters, Incubus, or even Canada's Treble Charger will certainly find something to enjoy on "The Lonely Ones". Chris grew up listening to late 90's punk and emo bands like Saves the Day, Nofx, Thursday, Good Riddance, Thrice, and Lagwagon. There is no doubting that these punk sensibilities shine through on tracks like "The Golden Rule" and the album's title track "The Lonely Ones". The album was recorded at Dream Builders studios located in Chris's hometown of Cornwall, Ontario, Canada by Roy Nichol. All of the guitars, bass, drums, and vocals on the ten tracks were written and performed by Chris. The lyrical content on the album stems from Chris's own personal experiences and the emotions that come with them. Realizing who one really is as a person and always staying true to oneself is the major theme of the album. Chris's vocal delivery is full of emotion, energy, soaring melodies, and three part harmonies. The album has a nice melodic feel with choruses that will resonate in the heads of listeners and have them singing along. Chris has plenty of past experience playing in bands and touring. He played bass guitar and sang backing vocals for Kingston, Ontario's Everlea. They were a four piece rock outfit who were signed to Glass note records in New York City. Everlea supported a cross-Canada tour opening up for Toronto's Lights and performed at Billboard Headquarters. Chris has been playing in bands for more than half of his life and has gained a vast amount of experience in the process. Chris has big plans for the future with the goal of self-releasing his sophomore album sometime late 2015. Chris is currently playing as many shows as possible in support of "The Lonely Ones" and is hoping to play for you and your friends! Listen to "The Lonely Ones" over at his website at www.chrisbenton.ca and drop him a line.
Bruce Wil – LIAM Ciccarelli's music has drawn comparisons to the sounds of Neil Young and Cat Stevens. After spending over 10 years on the indy rock circuit , he has returned to his acoustic ballad roots and put his efforts towards his own solo career dealing with the purity of the sound that comes from the acoustic guitarist and his voice where a song must be able to stand on it?s own. Bruce's debut CD – Finding id , is a collection of songs that reflects our common journey; a journey to find ourselves. Born in St.Catharines , Ont, and now living in Cornwall, Ont. he is a seasoned veteran with over 2 decades of music experiences, fine tuned in churches, choirs, rock bands, studios and as a producer to several local artist who record in his home studio.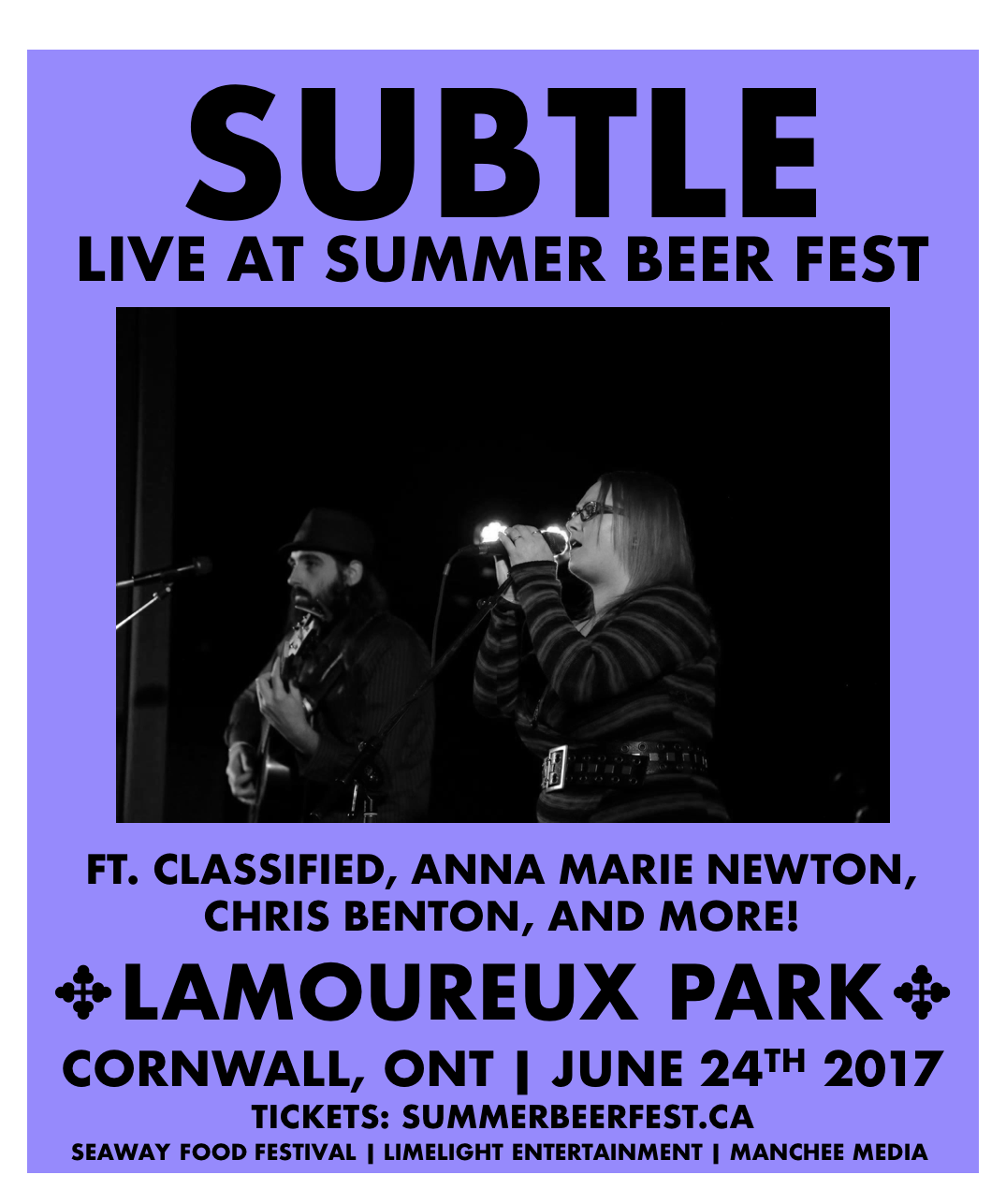 A husband and wife acoustic duo performing a wide range of popular music from classic rock right up to modern pop all in an intimate acoustic fashion.