Craft BEER. Local FOOD. Live MUSIC. It's the BEST of summer in one place!
DISCOVER OTHER BEER ACTIVITIES
The Aleienated Professor Jay Killoran heads up our education beer classes during Summer Beer Fest.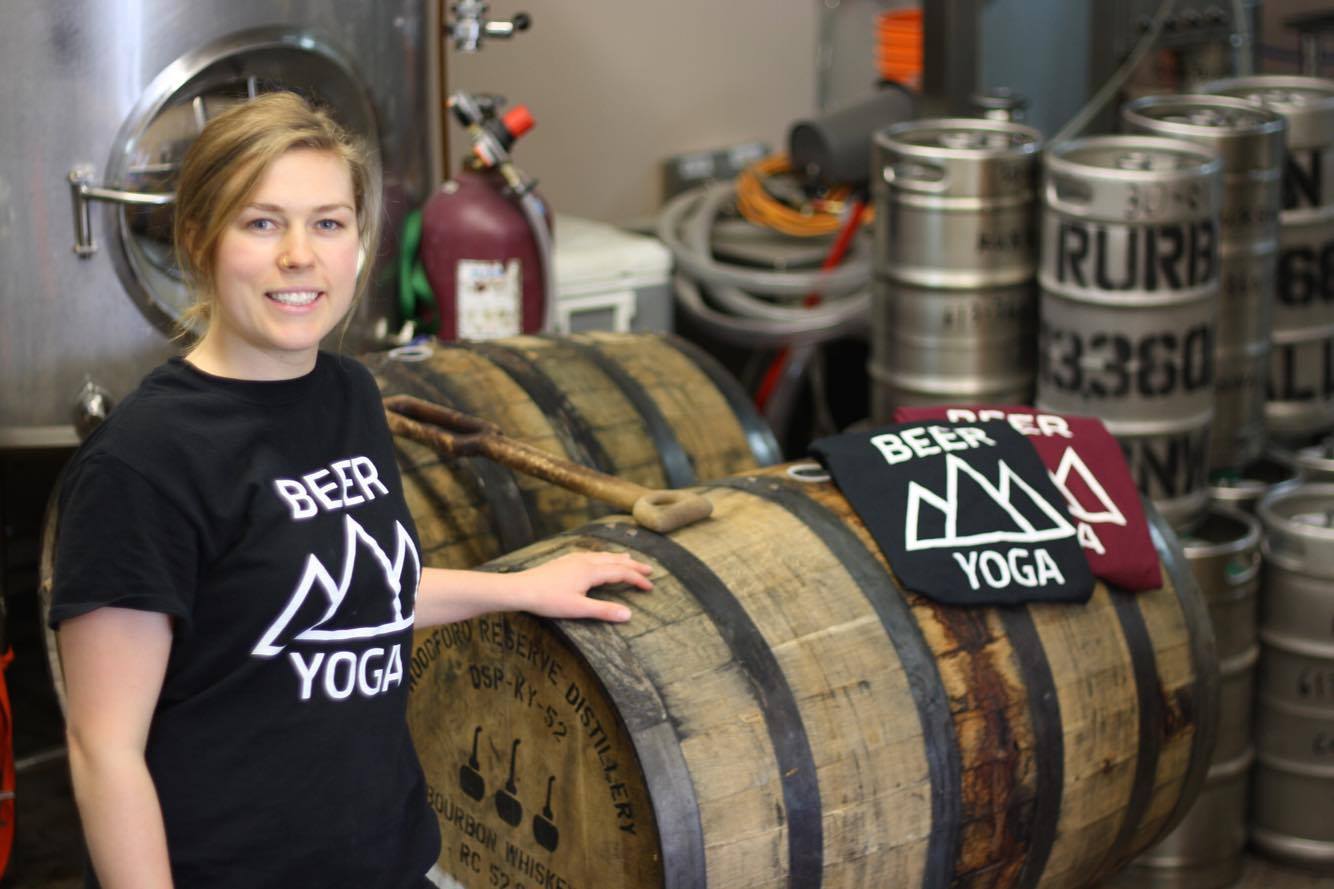 Start Summer Beer Fest right with a 30 minute BEER YOGA practice from our friend at Yoga with Franny.