If you're joining the throngs of revellers heading to the river on June 24th, consider this awesome itinerary.
9:30am Wake up, get out of bed, drag a comb through your hair. Dress to impress. It's Summer Beer Fest day!
10:30am Take the free shuttle or taxi, walk or bike (free bike valet!) (If you drive, make sure you have a DD.)
11:00am Meet up with your crew, load your RFID bracelet with credits, and grab your glass. Pace yourself, young grasshoppers. There's a lot of day ahead.
11:30am Limber up with with Beer Yoga, led by our fine friend, Franny. Have a beer to cool down.
12:00pm Let the real beer drinking being! Tackle the four tents in Le Village de la Bière: start with your favourite local brews like Rurban or Beau's and expand your range with other choice Ontario craft beers.
1:00pm Stomach grumbling? Head to Foodie's Corner for great grub prepared by the city's talented chefs.
1:30pm Did you enroll in Beer Appreciation Classes? Central Pub School starts now!
2:30pm Challenge your friends to a few rounds of Giant Beer Pong or Giant Jenga at the Games Complex.
3:30pm Browse and buy fun stuff like pop art or manly soap at the East End Market.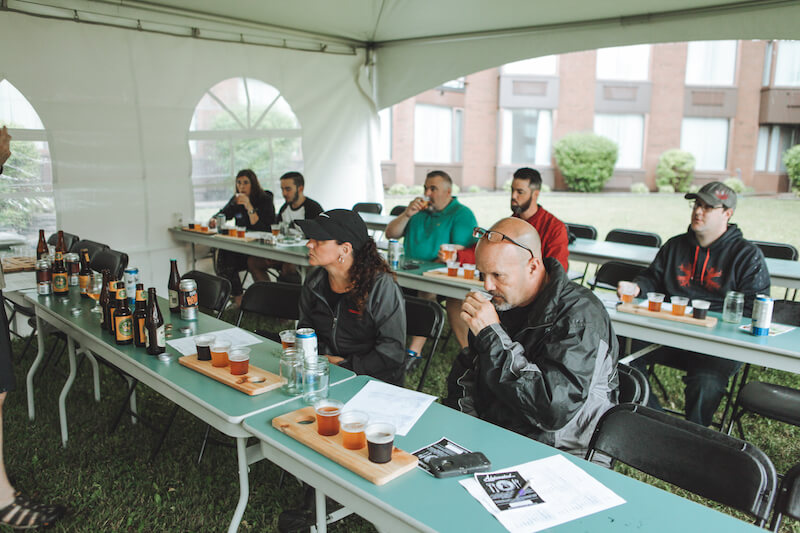 4:30pm Don't forget to stay hydrated! Visit the Cristill Rock water station often.
5:30pm Supper time! Back to Foodie's Corner!
6:30pm Our homegirl Melanie Brulée takes over The Bandshell and kicks off the night concert.
6:45pm Beer Tent #1 and #2 will shut down in 15 minutes. Last call for brewers like Rurban, Dominity City and County Cider.
8:00pm Freddy V is up! Dance, dance, baby!
8:45pm Last call for beer from brewers including Beau's, Collective Arts and Lake of Bays. Tent #3 closes in 15! (Have no fear, there is still beer in tent #4 served until 11!)
9:30pm Our fave fast-talking, beat-bopping musician, Classified, is in da house!
11:00pm Time to go home. Say your farewells and pencil us in for next year!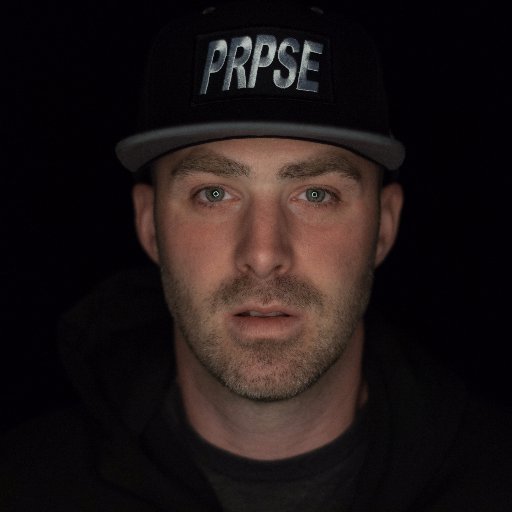 There's more than one way to enjoy Summer BeerFest! Check
summerbeerfest.ca
to plan your own itinerary.