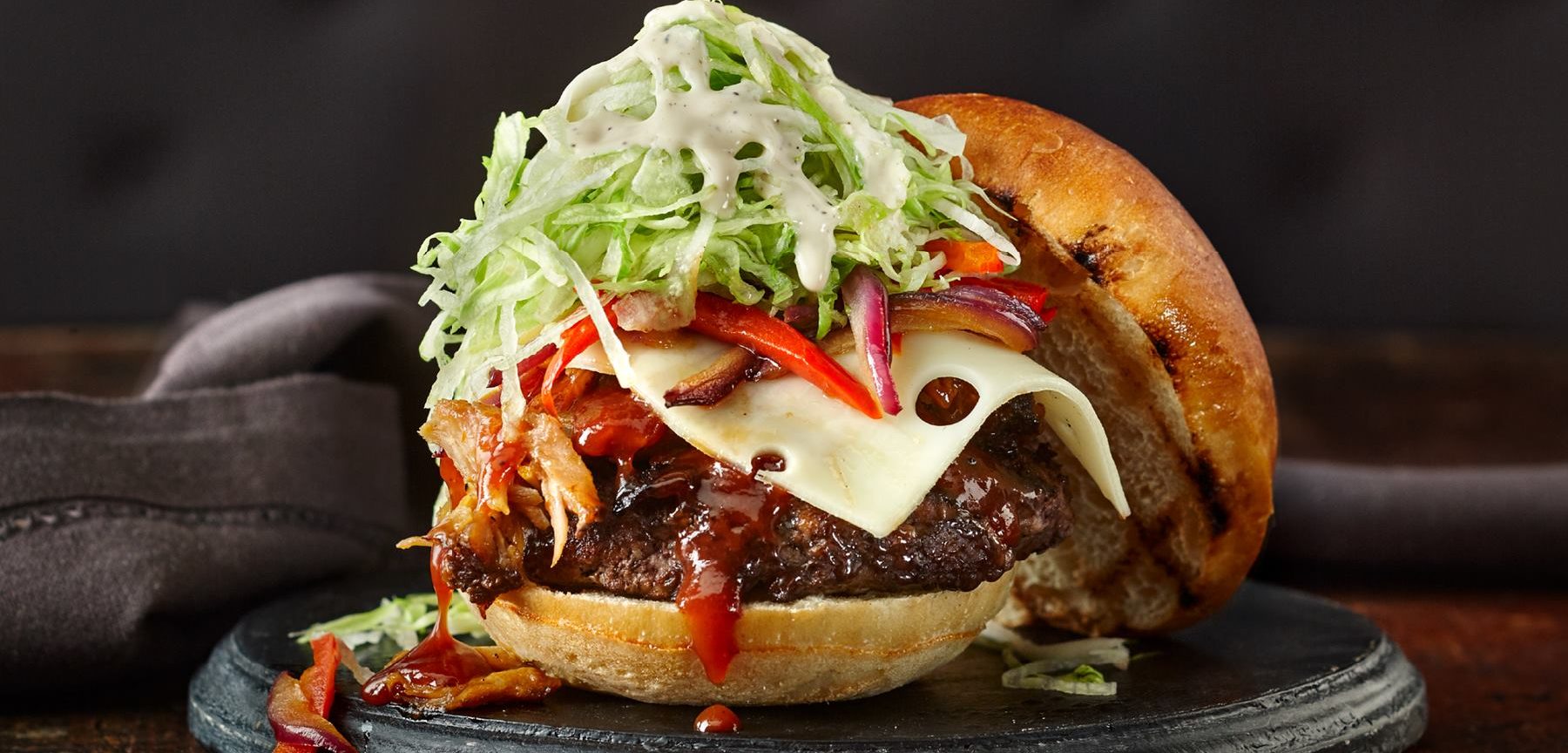 The team behind "La Poutine Week" is bringing its popular "Le Burger Week" to Cornwall this September.
Cornwall, ON: The Seaway Food Festival is excited to announce that the national burger celebration is coming to Cornwall. Le Burger Week is a week long festival that celebrates the best burgers in Canada. The concept is pretty simple: local selected restaurants develop special burgers and customers vote for their favorite one. Seaway Food Festival judges will also hand out awards for "Poutine Of The Year" and the "Jury Award". "Le Burger Week" will take place over seven days from September 1st to 7th 2017 in Cornwall, Ontario (and Area) and across multiple cities in Canada: Vancouver (BC), Winnipeg (MB), Toronto (ON), Ottawa (ON), Montreal (QC), and Quebec City (QC).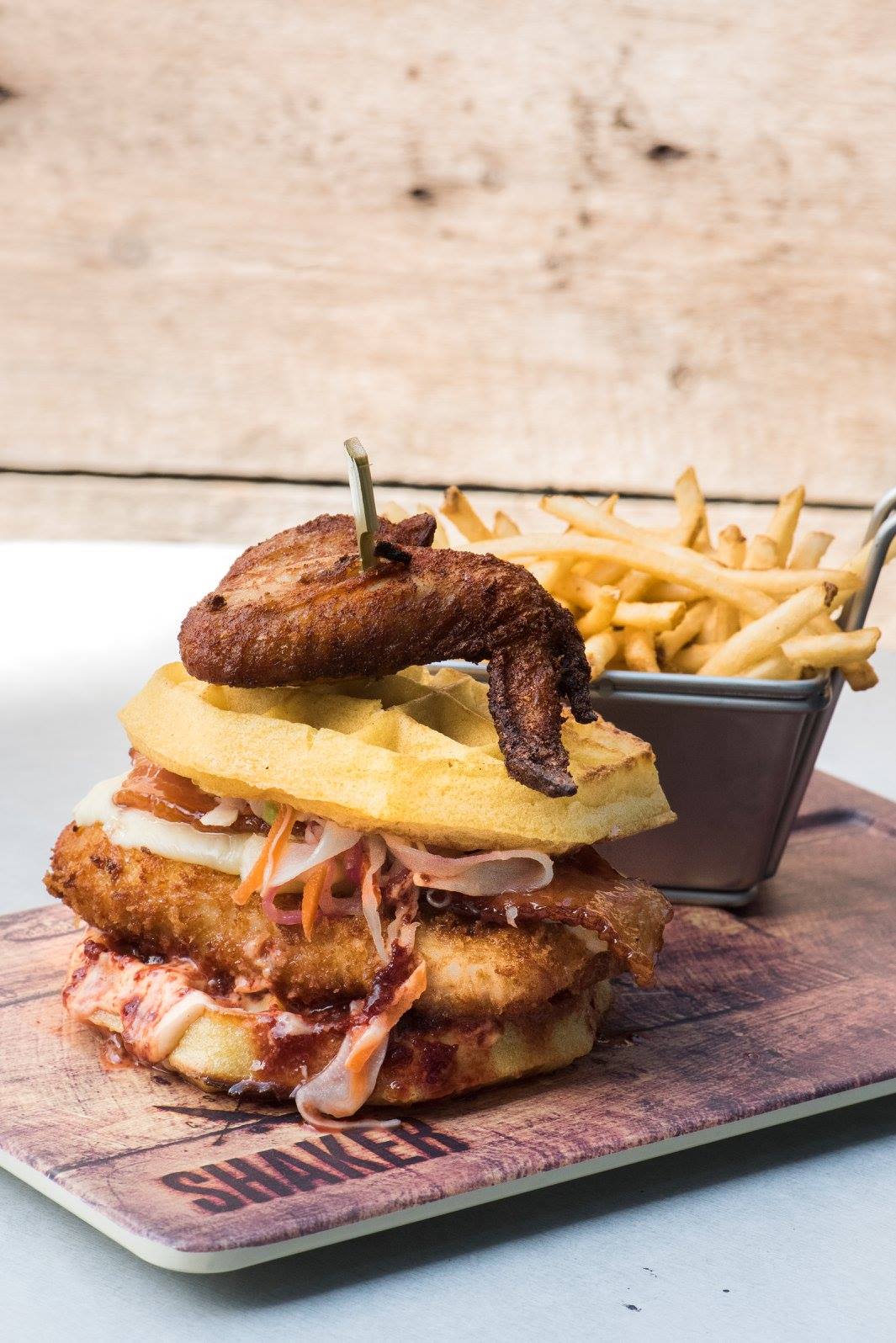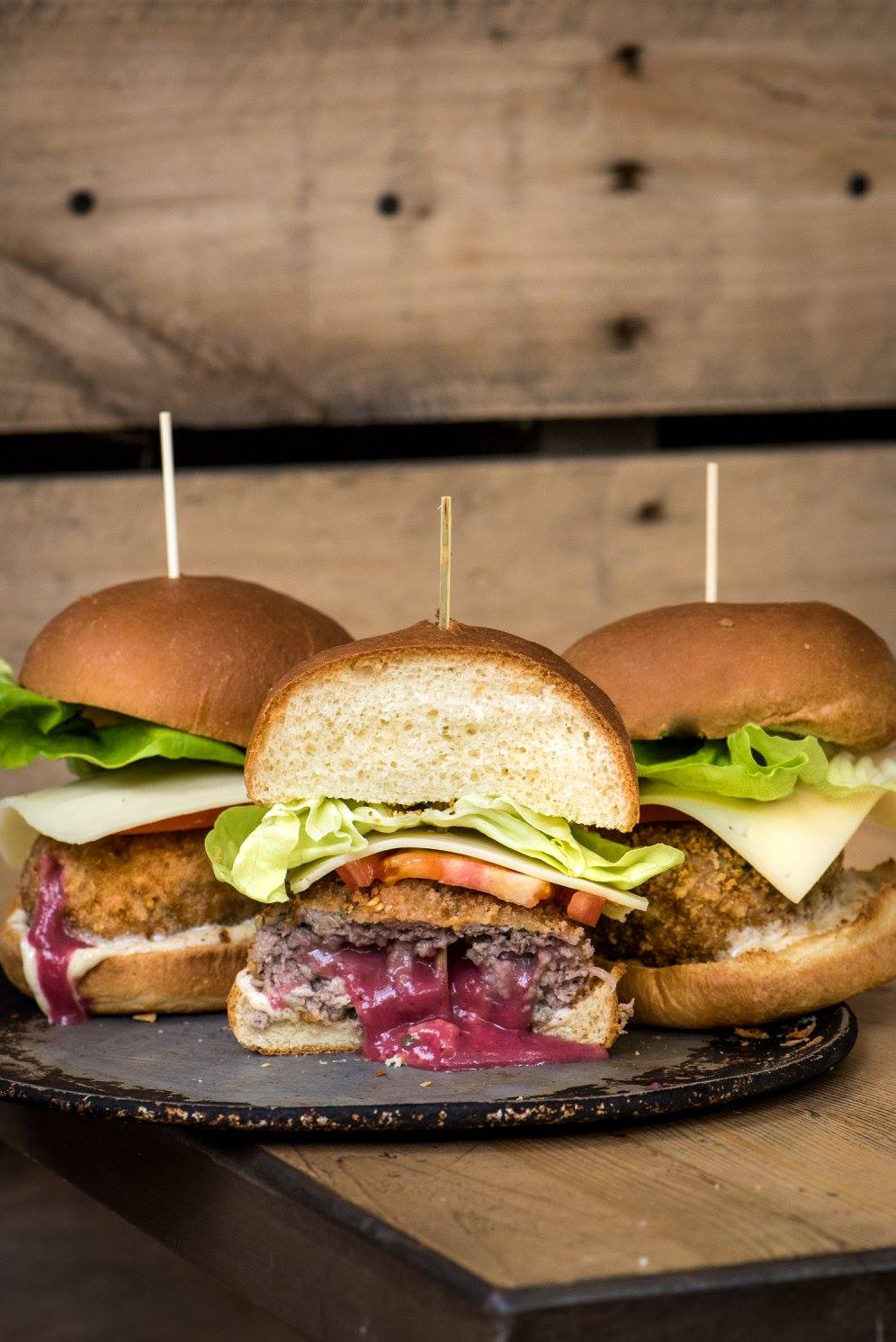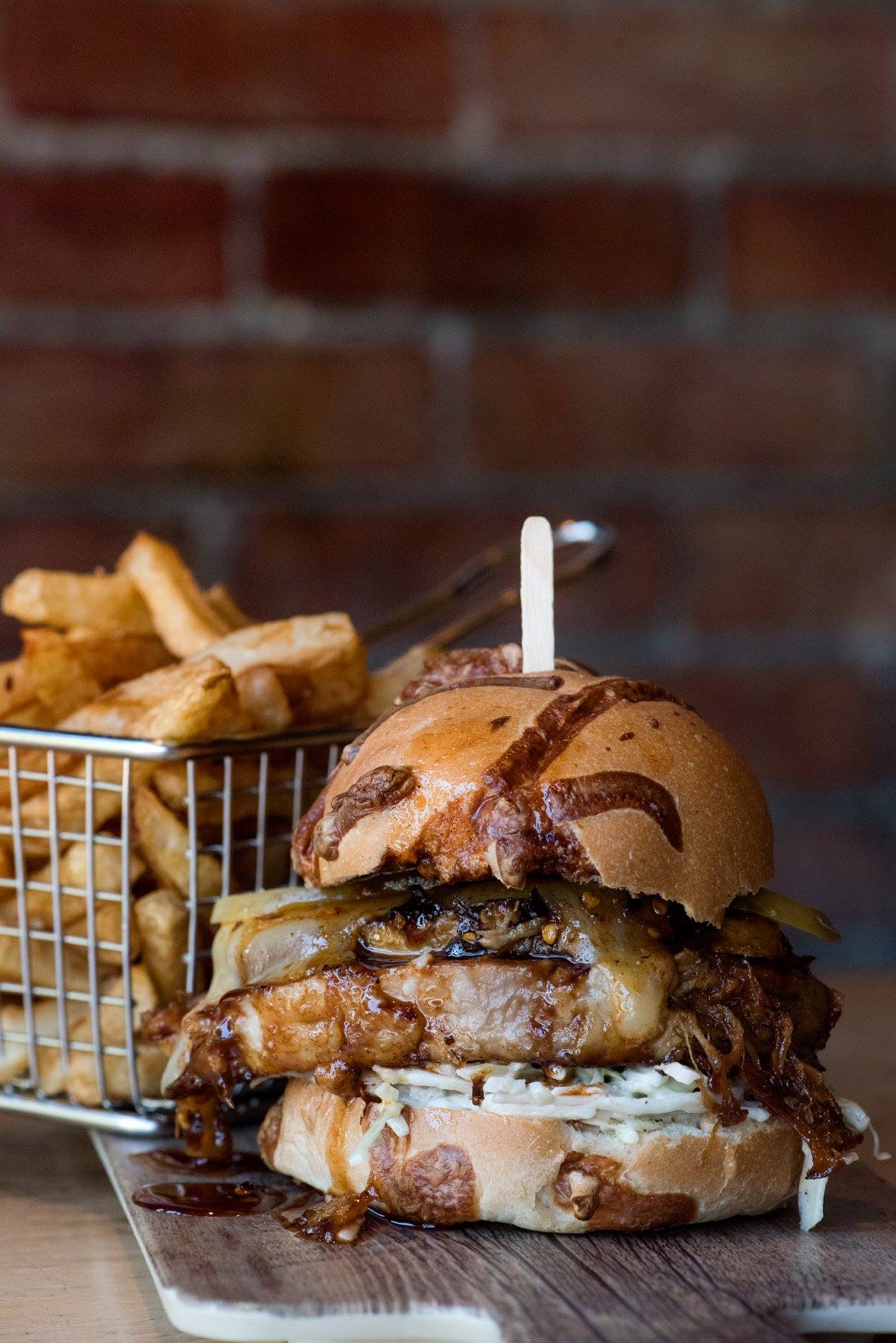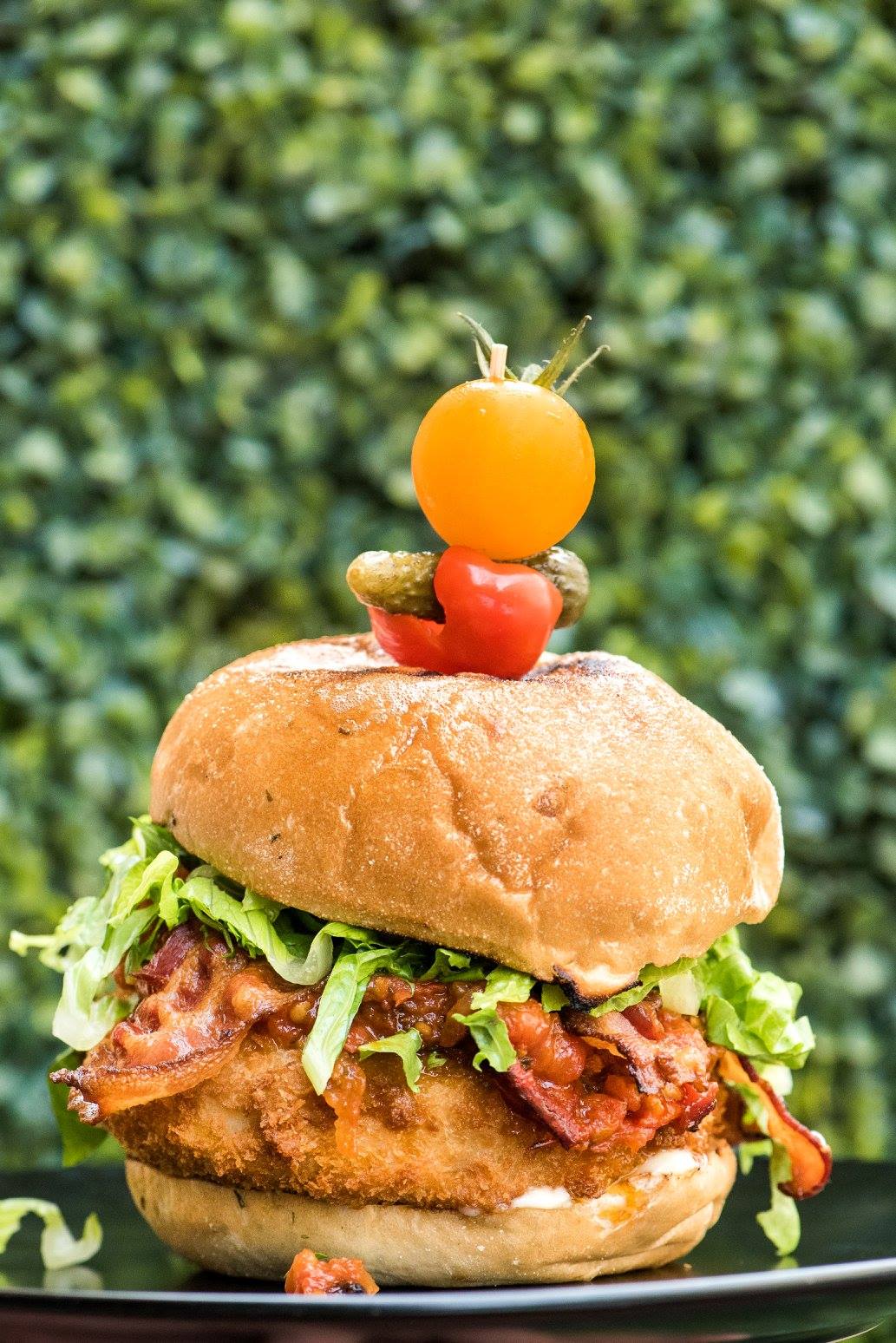 In six years, "Le Burger Week" has become one of the most prominent and successful burger celebrations in the world: "This is truly amazing for us to be able to bring such an awesome event to our community. This is solely a testament to the success we have seen with 'La Poutine WeeK'. Cornwall has shown us, time and time again, that we have a very broad, unique, and supportive foodie culture. For example, last spring close to 2,500 poutines were consumed in 5 short days! That accomplishment is a testament to the tremendous work our restaurants are doing and we cannot wait to see what they have in store for us this time around," added Seaway Food Festival Director Sebastien "Mani' Manigat.
Some of the confirmed participants for Cornwall's first edition of "Le Burger Week" include our 2017 "La Poutine Week" winners: Deke & Squeaks Bar and Grill (People's Choice Winner), Winner's Sports Bar (Jury Award Winner), and ESCA Gourmet Pizza + Bar (Poutine of The Year). Other confirmed participants include downtown stalwarts Schnitzels and Truffles Burger Bar. The complete list of participants will be announced in August.
Want the latest news delivered straight to your inbox? Subscribe to our newsletter today!
Please contact Sebastien (Mani) Manigat at mani@bastionhospitality.ca for more information.
For more information about Le Burger Week visit their Facebook page.
For more information about Seaway Food Festival visit their website or their Facebook page.