After a HUGE week of burgers, Schnitzels, Deke & Squeaks, and Winner's Sports Bar take home the top prizes!
Cornwall, ONT,: The Seaway Food Festival and La Poutine Week released the final list of winners in the first Cornwall edition of Le Burger Week which took place from September 1st to 7th. The concept was pretty simple: local selected restaurants developed special burgers and customers voted for their favorite one. Ten establishments took on the challenge and their creations battled it out in this friendly competition where three (3) awards were up for grabs: The People's Choice Award, The Jury Award, and The Burger Of The Year. In the end, we received hundreds of votes and sold over 1,000 burgers.
"What a great week. Once again, we were blown away by the creations of our restaurants and overjoyed by the response we received from our 'Seaway Foodies'. It was overwhelming to see how quickly the city has embraced this event. I want to thank everyone who participated in this week and the amazing local businesses who took on this challenge and delivered without a doubt the best burgers Cornwall has ever seen," said Seaway Food Festival Director Sebastien "Mani" Manigat.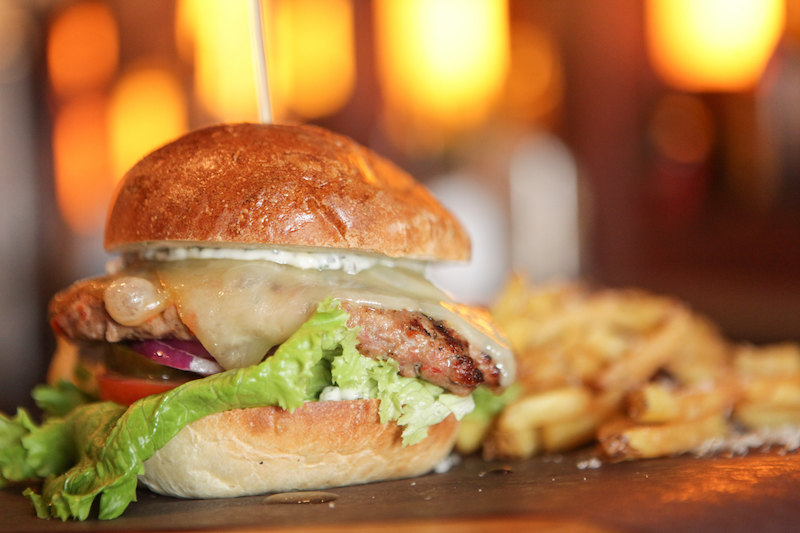 THE DRAMA BURGER
SCHNITZELS
This award is presented by the Seaway Food Festival. It is intended to recognize overall the most outstanding burger of the week in taste, creativity, artistic presentation, and execution.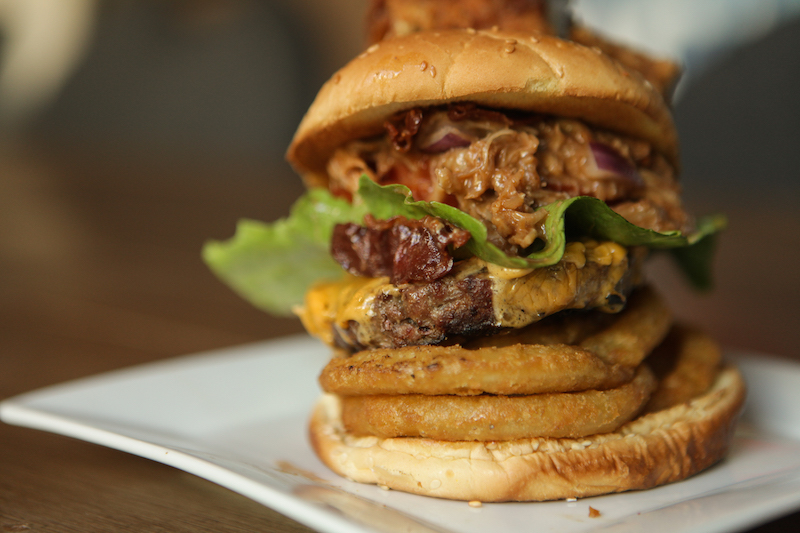 THE MONSTER BURGER
DEKE & SQUEAKS SPORTS BAR & GRILL
This award is given to the burger who received the most votes online.
(1) Deke & Squeaks
(2) Truffles Burger Bar
(3) Rod's Fry Shack
(4) ESCA Pizza
(5) Summerheights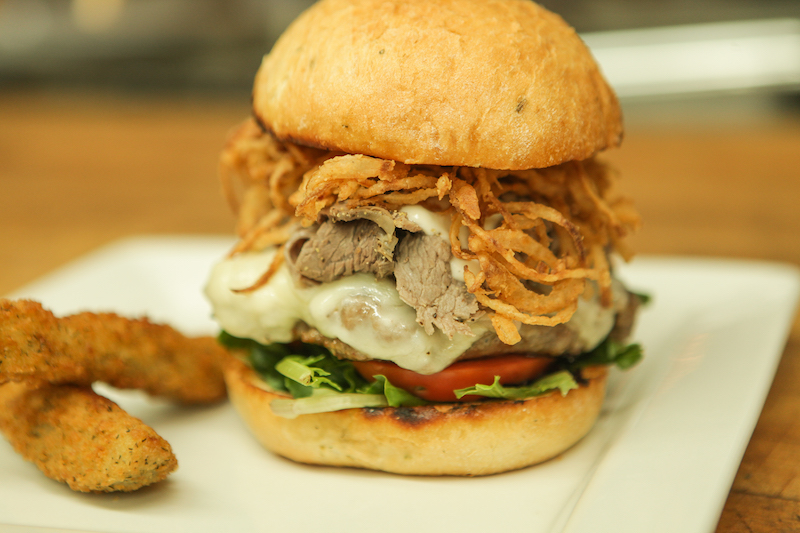 THE BIG DIRTY
WINNER'S SPORTS BAR
The Jury Award: This award is given out by our panel of local judges to the burger who best embodies the essence of La Burger Week. The criteria in which all burgers were considered were: originality, formulation and visual presentation. The last determining factor was the taste test which took place September 7th. The finalists for the Jury Award were Winner's Sports Bar, Summerheights, Truffles Burger Bar, Schnitzels, and Sheep's Head. Our judges for this award were: Matthew Girgis (Seaway News), Danielle MacNeil (Baldwin House), Debbie Poirier-Burns (WOWW Dinner Series), Bill Makinson (Cogeco TV), Sebastien "Mani" Manigat (Director & Founder of Seaway Food Festival) and Matt Drouin (Traeger Grills).