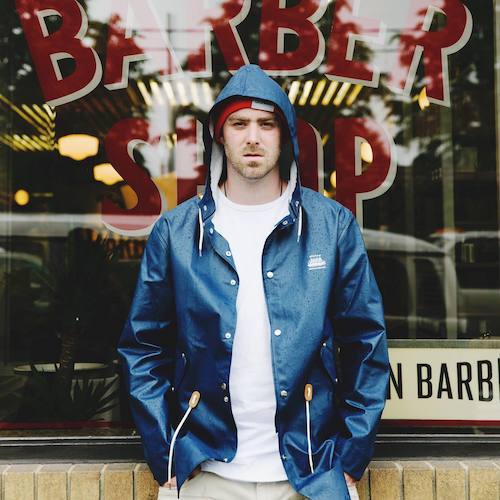 Two-time JUNO Award winner headlines Seaway Food Festival's SUMMER BEER FEST.
His name is Classified and he's kind of a BIG DEAL. Maybe you've heard of him? He's a fast-talking, hip-hopping, hit-making ninja from Nova Scotia. And he's coming to rock the Summer Beer Fest stage with his six-piece band. (You read that right!)
Street Cred:
Multi-Platinum selling artist with single sales over 1 million units

Two-time JUNO Award Winner and seven-time JUNO nominee

Five-time Much Music Video Award Winner and 17-time Much Music Video Award nominee

Host of 2014 JUNO Awards

Has had two Top 10 radio singles
Don't want to miss out on the latest news and updates? Subscribe to our newsletter!
SUMMER BEER FEST | LAMOUREUX PARK | CORNWALL, ONT | JUNE 24TH 
The Summer Beer Fest is an interactive craft beer tasting event that is founded on the core principle of celebrating the best of our community that is organized every summer by the Seaway Food Festival. This award-winning festival is your perfect opportunity to try some of the finest beers in the region and the most delectable food in our area. This summer we will feature a "market" with local products, craft distilleries, wineries, education sessions, the Beer Fest Awards, and a nighttime concert. Join us on the shores of the St-Lawrence for a summer day like no other!
ARE YOU AS STOKED TO SEE CLASSIFIED AS WE ARE??
Leave us a comment below or