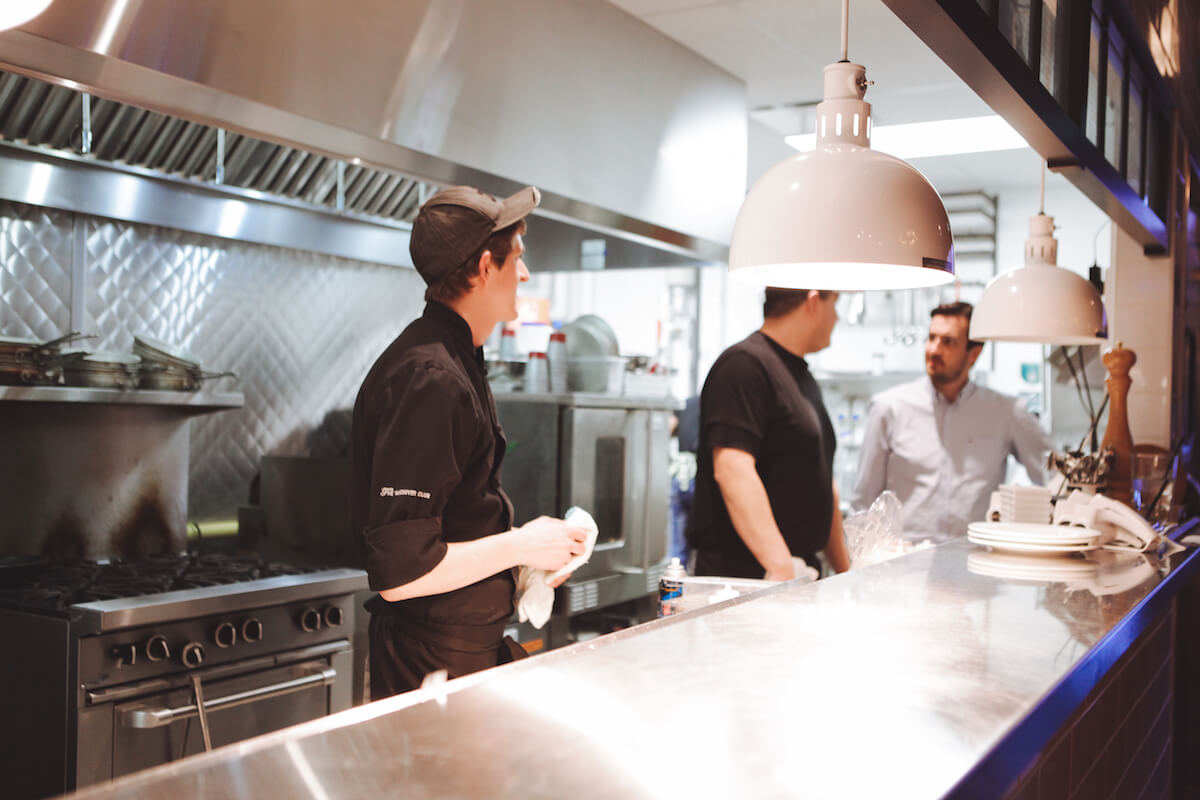 Register your establishment for "Restaurant Week" today!
Cornwall, ONT, September 7, 2016: On behalf of the Seaway Food Festival, it is our pleasure to invite you to participate in our event from Thursday October 13th to Saturday October 22nd 2016. Restaurant Week will spotlight the immensely diverse and dynamic culinary offerings in our city.
BENEFITS OF PARTICIPATION:
The prix-fixe and specials options for dinner offer an incentive for diners to visit their favorite restaurant and/or bar or sample new ones they've been meaning to try. The SEAWAY FOOD FESTIVAL will team up with local media to maximize the exposure of this 10-day event that will highlight the region's best culinary establishments.
FACT SHEET:
Last Spring, over 4,000 people participated in Restaurant Week over 5 days (April 5-9, 2016).
Close to 2,600 Restaurant Week meals were sold that week (63% effectiveness).
Our website registered over 43,000 pageviews, 10,000 sessions, and 6,700 unique visits in the weeks leading up to Restaurant Week.
HOW IT WORKS:
Participating in Restaurant Week is pretty simple:
Register your restaurant before September 23rd (only eateries that meet our general guidelines will be accepted).
Select your price point: $24, $28, or $34 (select as many as you like).
Pay your registration fee.
Create a 2 or 3 course menu.
Display marketing materials as soon as they are made available to you and promote Restaurant Week internally and via social media.
MARKETING:
Our strategy is multi-channel and multi-platform. We believe this all encompassing approach is the best way to reach and attract our target profiles while also giving us the opportunity to draw in other curious and eager residents. Our marketing campaign is scheduled to start in September. The Restaurant Week is a proven concept that develops culture and allows consumers to explore new tastes. The best part is that there is growing segment of residents who are hungry for this type of initiative. We know that with the right approach and the proper support we will attract sufficient people to ensure that the Seaway Food Festival is a success for your business. It is our belief that we have that strategy, and with your participation we can make this happen.
REGISTRATION:
All participants are expected to pay a registration fee (subject to pricing) to be a part of the Seaway Food Festival. Fees are used for promotion and operating expenses of the 10-day event. For more information about registration and fees: [email protected]
Registration will not be considered complete until receipt of a complete registration form and the signup fee before September 23rd 2016. If you select multiple menu options, the highest price point will be considered as your choice.
All participants are expected to communicate Seaway Food Festival details to their servers and staff. A fact sheet for servers and staff will be distributed. Participants are encouraged to utilize innovative ideas to bolster the effectiveness of this event.
We look forward to working with you during the Restaurant Week. We are confident that Seaway Food Festival will benefit your establishment and help us create a heightened awareness of the Seaway Valley region's exceptional culinary scene.
Feel free to reach out to us if you have any questions!