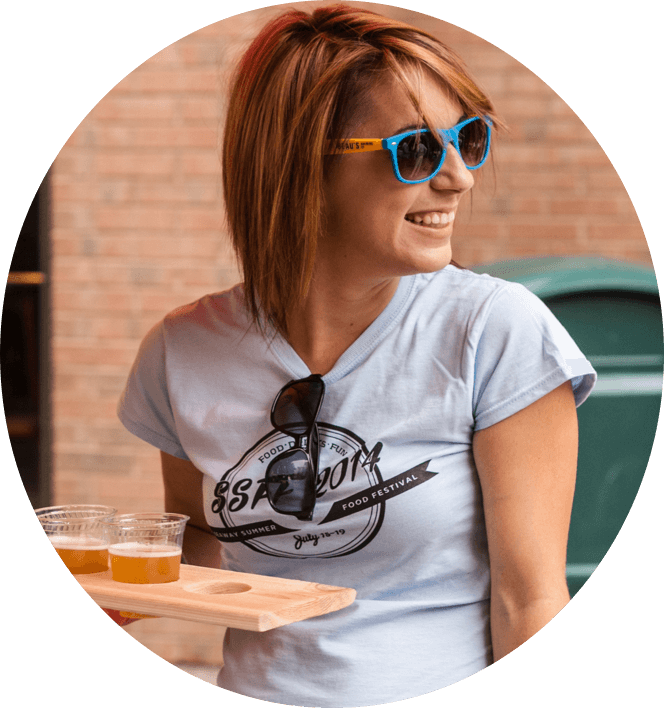 From planning to execution, our team is dedicated to producing a quality experience that will meet your business needs.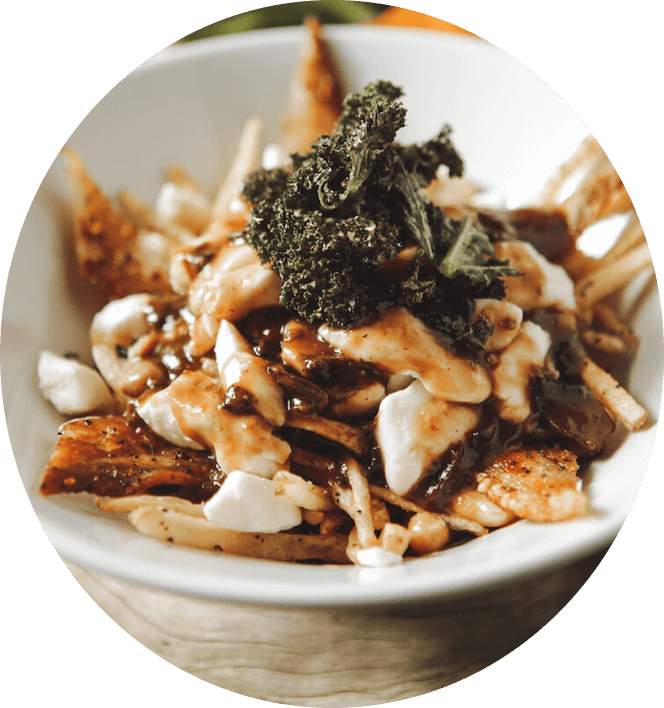 From experiential to digital and photography to video, our team can help you fashion the perfect message for your establishment and/or brand.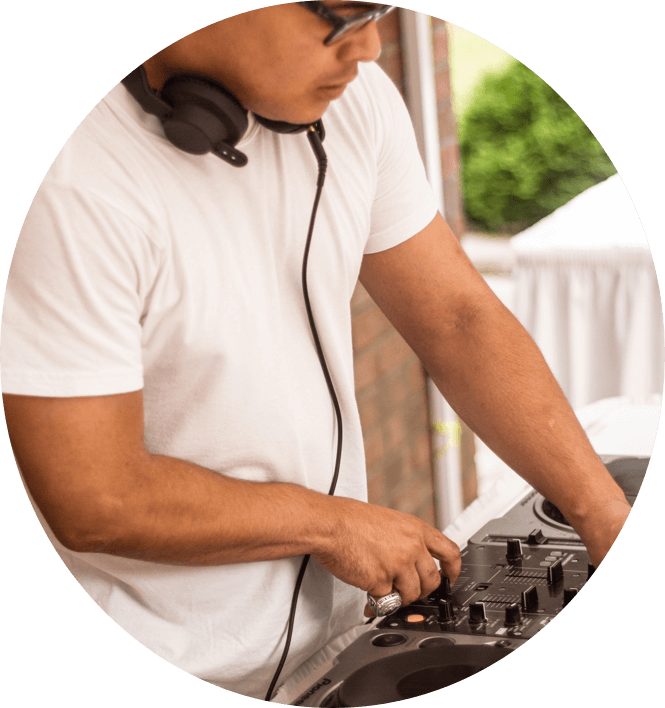 From concept development to music, we have access to terrific local talent and some of the best DJs from Montreal and Ottawa.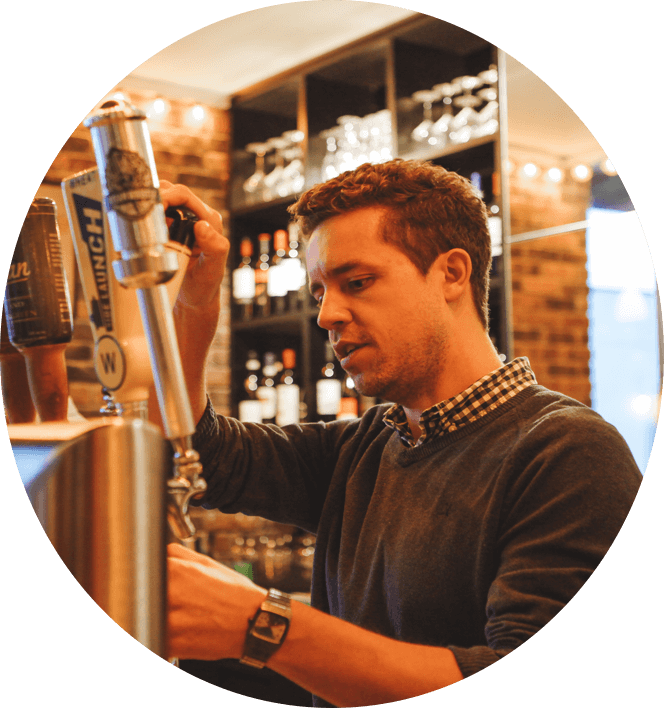 From identifying setbacks to problem solving, our expertise lies in our ability to deliver effective and proven solutions for your business.
We have one clear mission: help businesses and communities achieve their goals through hospitality and marketing solutions. We strive to help business owners develop a solid foundation and business strategy so they can be successful. We will work to improve sales, productivity, organization, culture, and employee relations. With an extensive experience in the service, event and marketing industry, we have a unique perspective on cultural identities, consumer behaviors, and hospitality trends.
Born and raised in Cornwall, Ontario, Mani is the Founder & Director of the Seaway Food Festival whose mission is to engage consumers through a common shared experience of amazing local cuisine and regional breweries. In the past two years, the Seaway Food Festival has brought thousands of local foodies together via their events such as Restaurant Week, Summer Beer Fest, and the Cornwall edition of La Poutine Week.
Having worked in New York and Montreal, Mani has close to 15 years of hospitality, marketing and event management experience. Most recently he obtained his MBA in Marketing & Leadership from the Desautels Faculty of Management at McGill University, where he specialized in branding, digital strategy, and communications. He also holds a Bachelor's Degree in American Studies from Columbia University, and completed the Culinary Entrepreneurship Program at the International Culinary Center in New York City.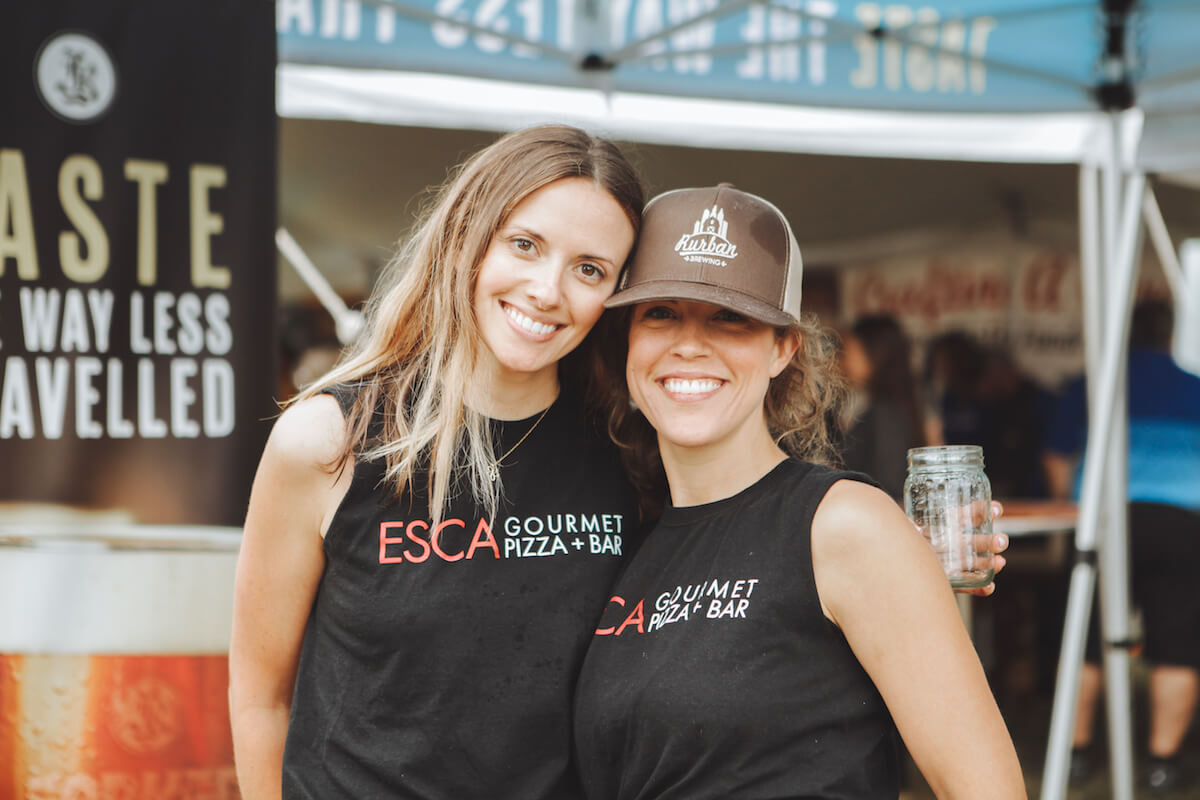 info@bastionhospitality.ca