BEER. FOOD. MUSIC.
THE BEST OF SUMMER IN ONE PLACE.
Summer Beer Fest is the best of summer in one place that takes place on June 24th on the waterfront at Lamoureux Park in downtown Cornwall. In its third year of operation, the event celebrates three pillars: craft beer, food and music. This summer will also feature a market with local products, a beer appreciation school, a games zone and a nighttime concert.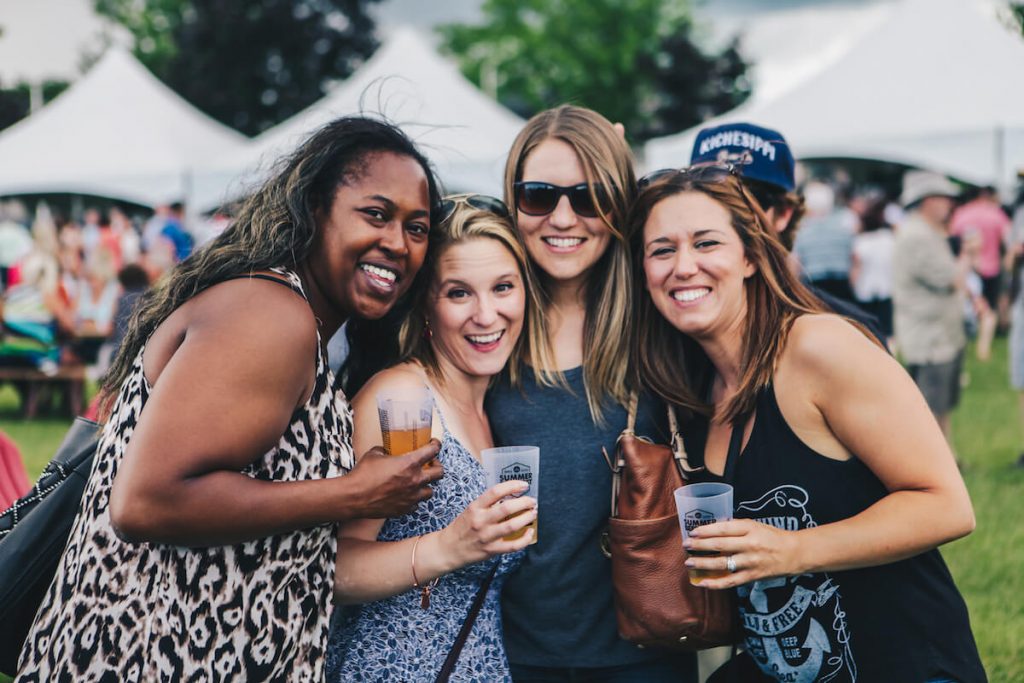 We here at Summer Beer Fest wanted to take this opportunity to thank our sponsors Ontarioeast and Oris, our numerous partners and supporters, the local restaurants, the breweries, the vendors, the artists, the city of Cornwall, and most especially ALL 2,500 OF YOU who came down to the park and spent the day with us.
CHEERS TO YOU!
See you next summer!
Discover Summer Beer Fest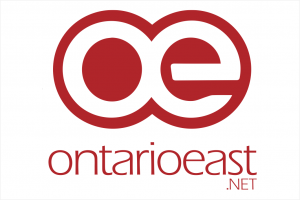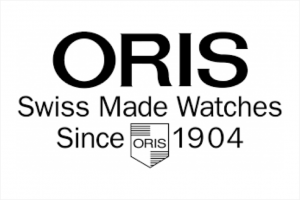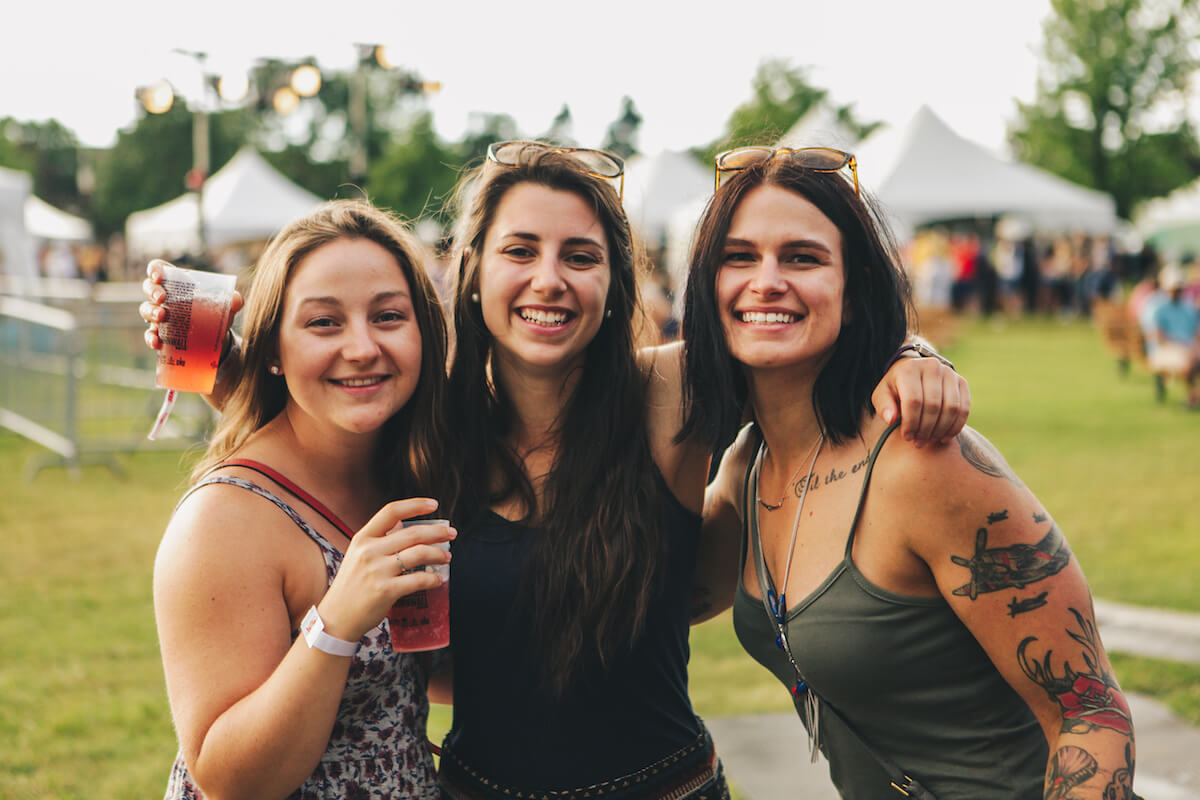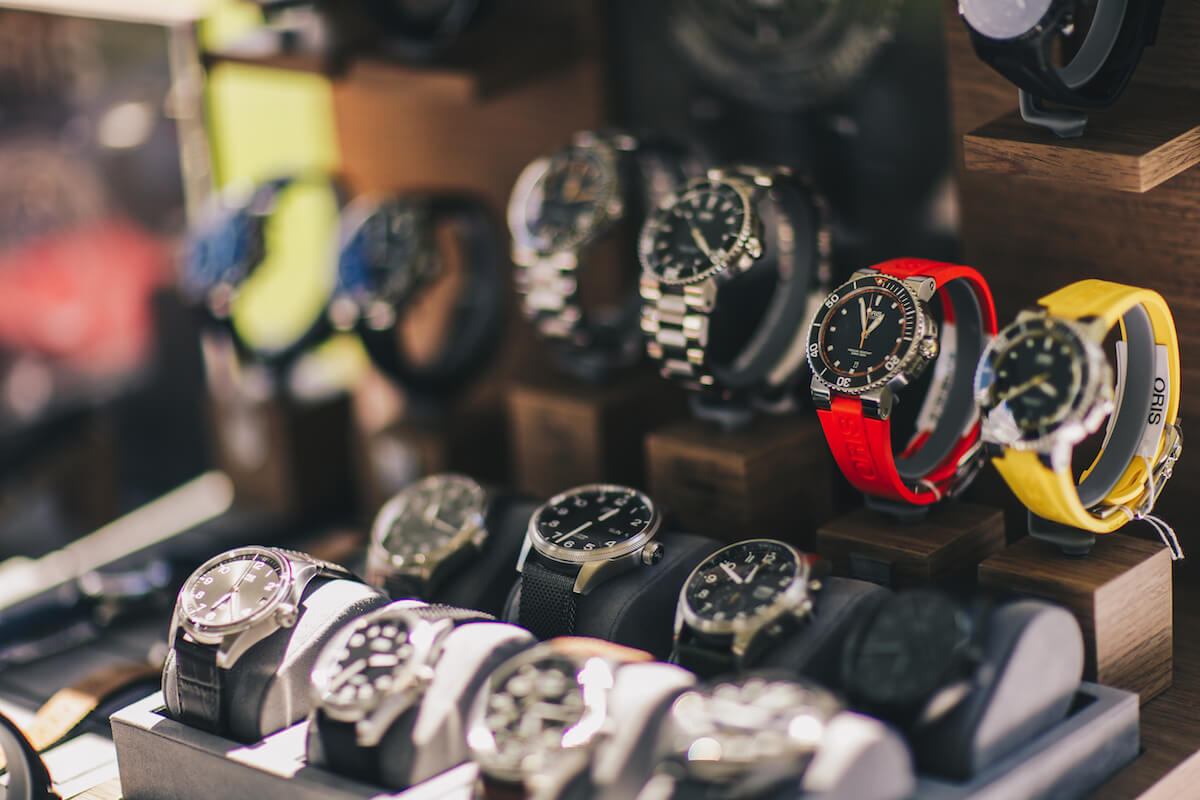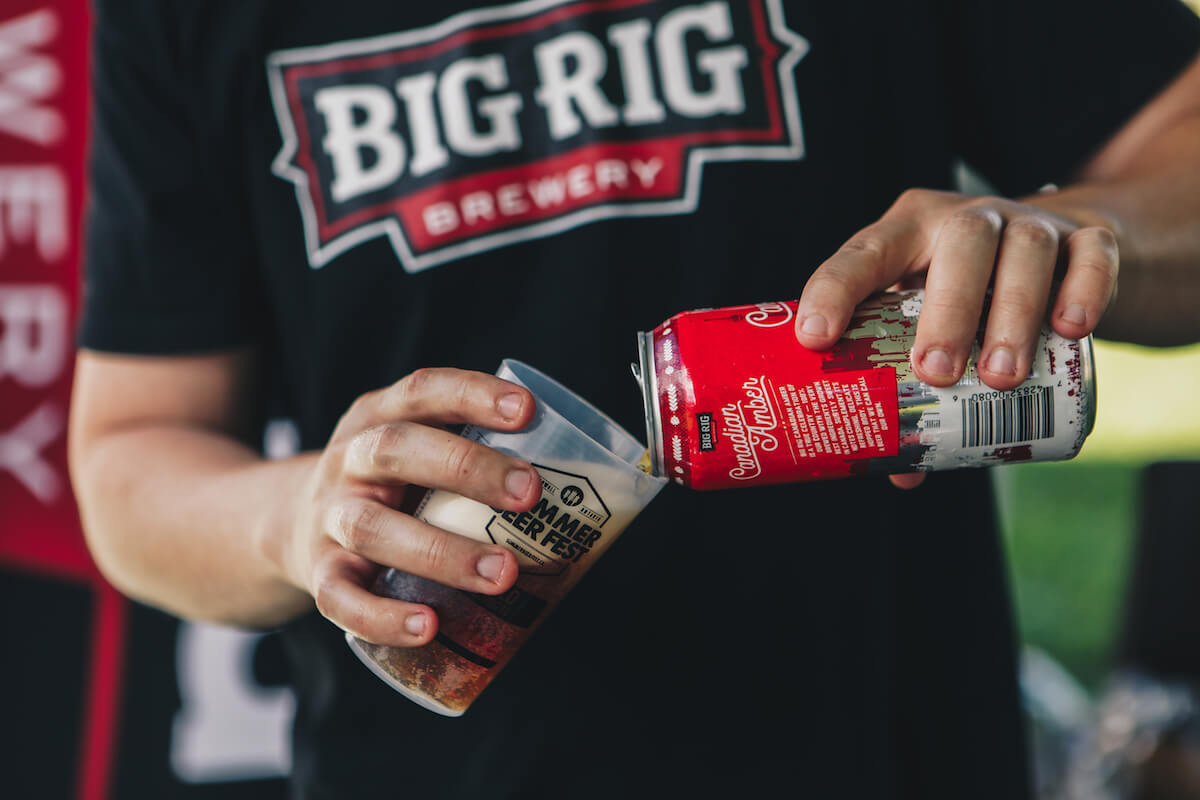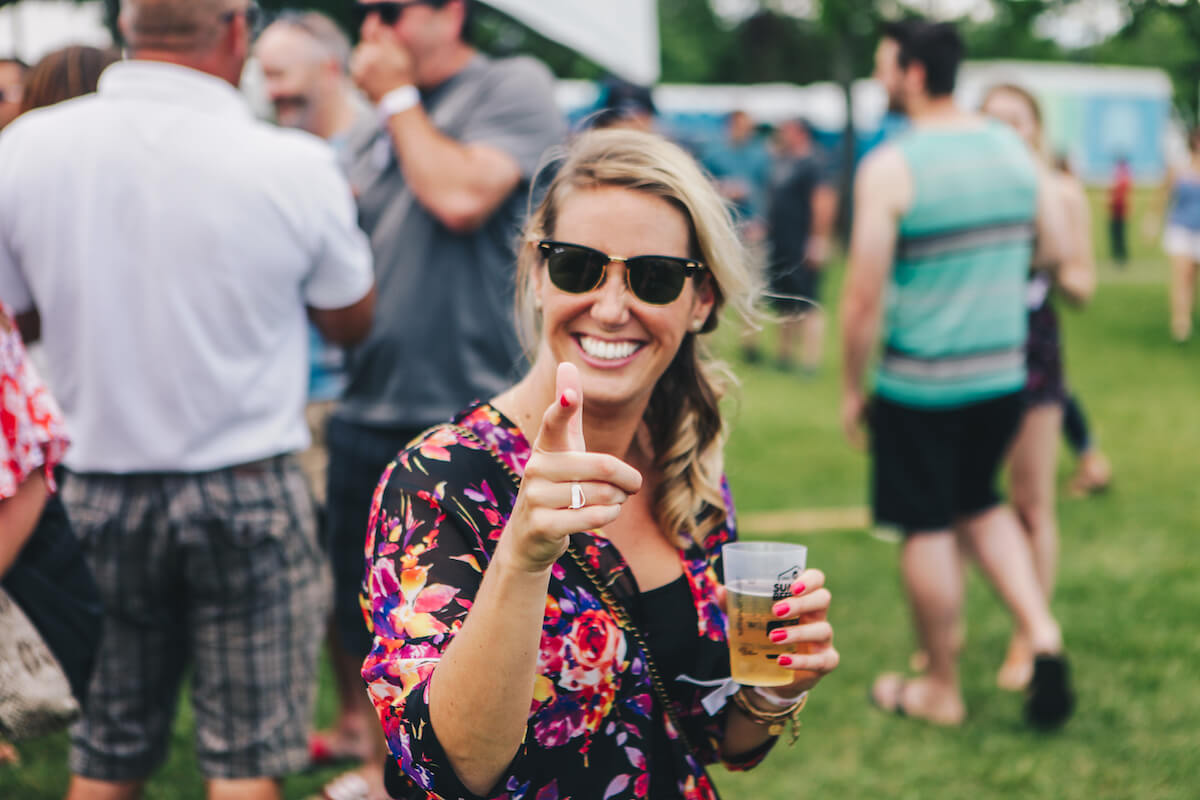 Want to keep up with the latest details? Want access to exclusive deals? Don't miss a thing… subscribe to our newsletter today!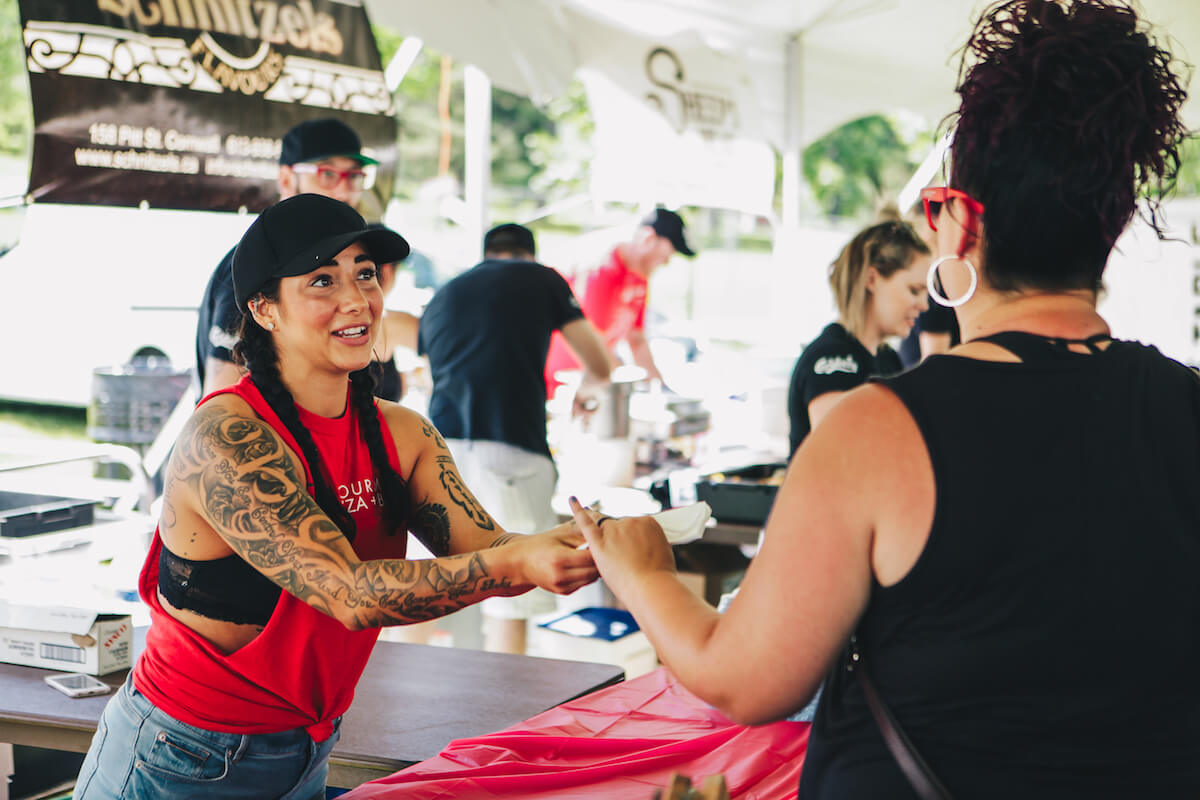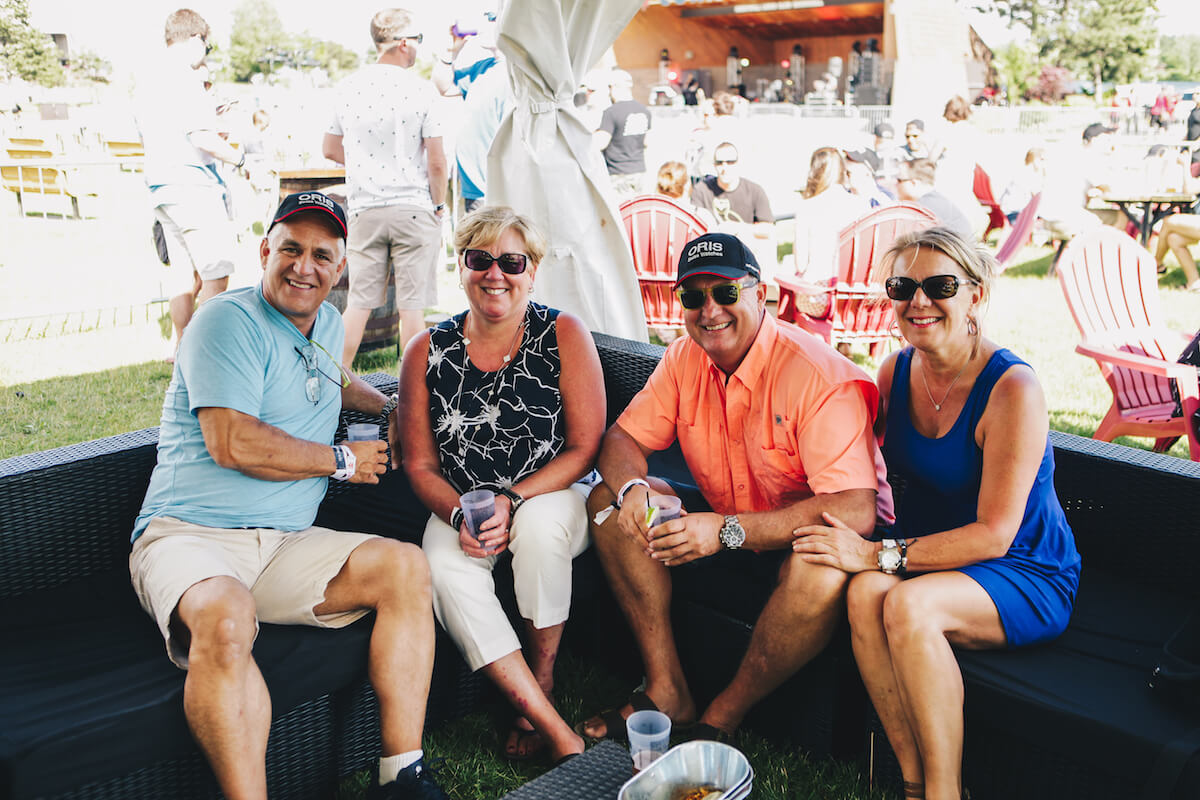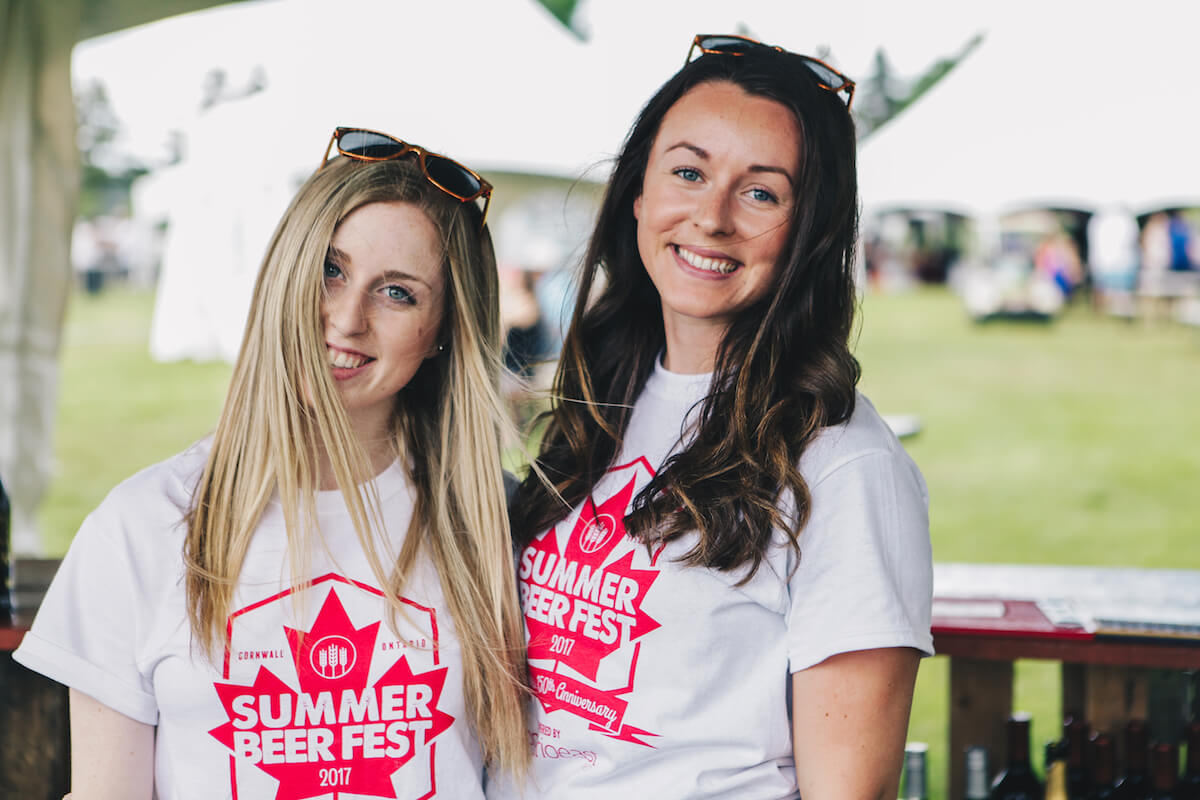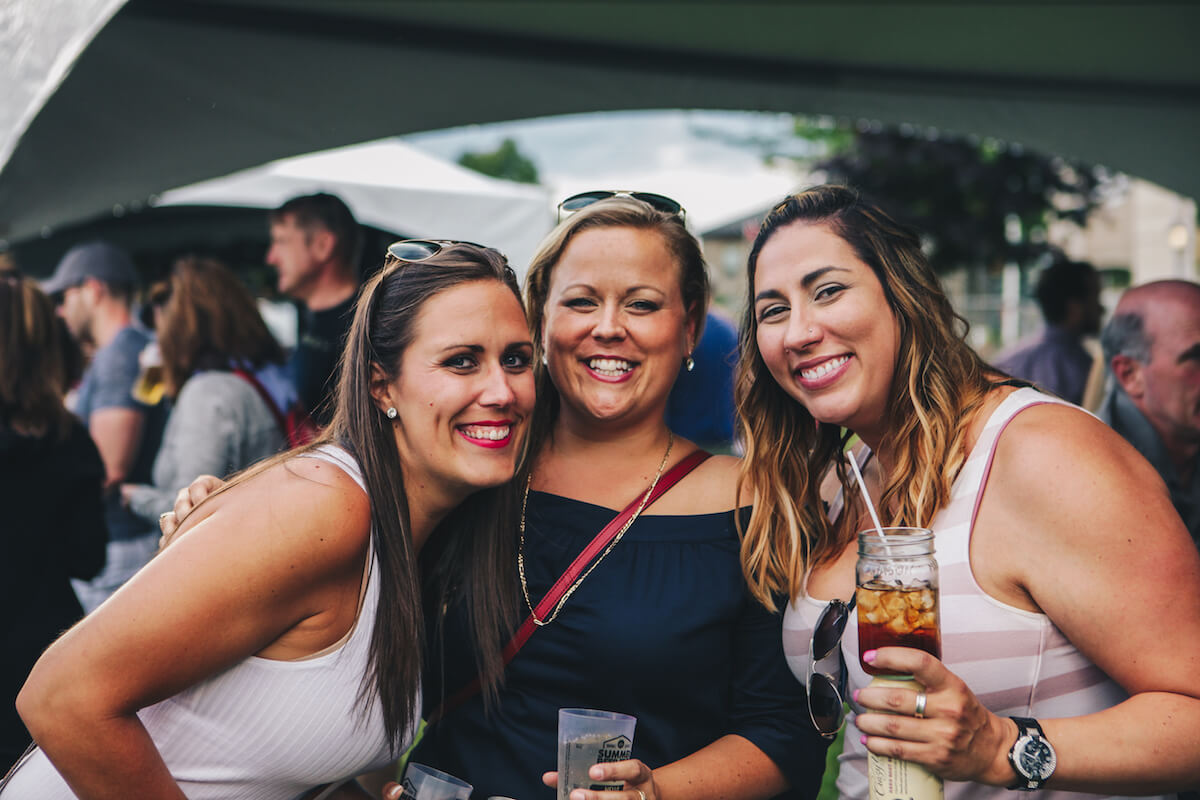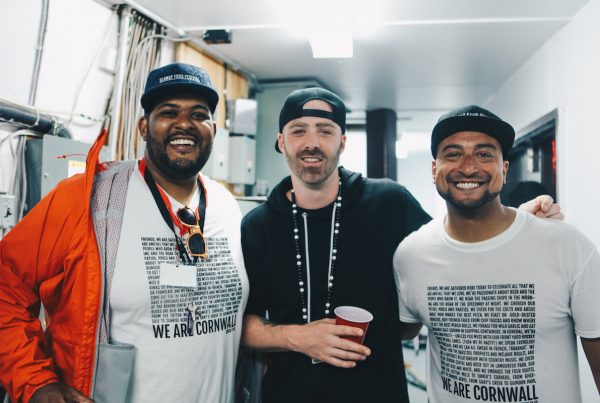 Seaway Food Festival Founder Awarded Fellowship With Venture For Canada
April 19, 2018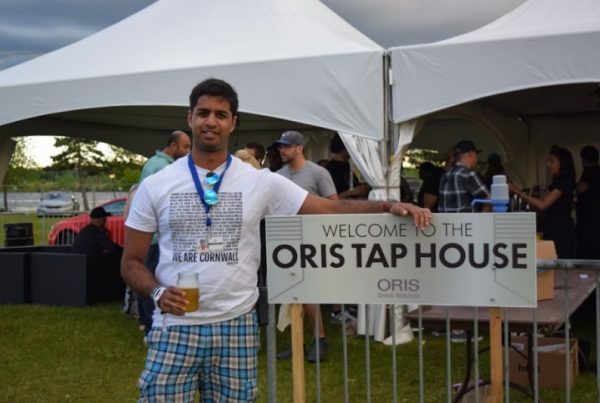 Summer Beer Fest Prevails Despite Rain
Seaway News
Relive Summer Beer Fest!
The Album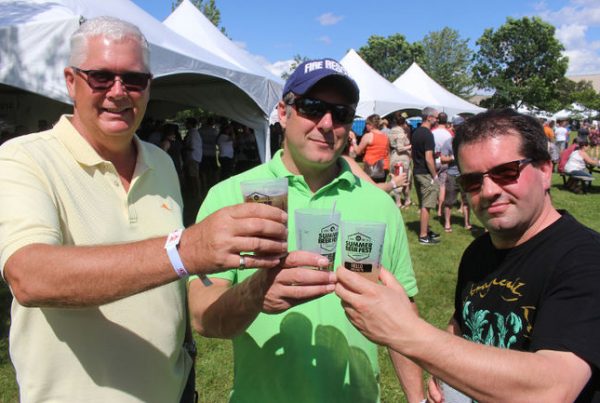 Cornwall Beer Fest: Summer Suds In The Park
Standard-Freeholder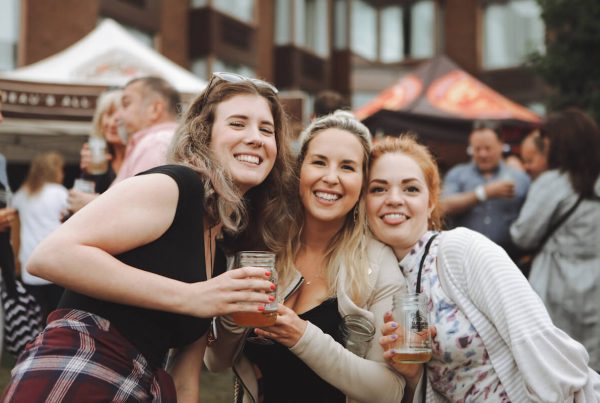 The Summer Beer Festival That's An Hour Outside Of Montreal Worth Road Tripping To
June 17, 2017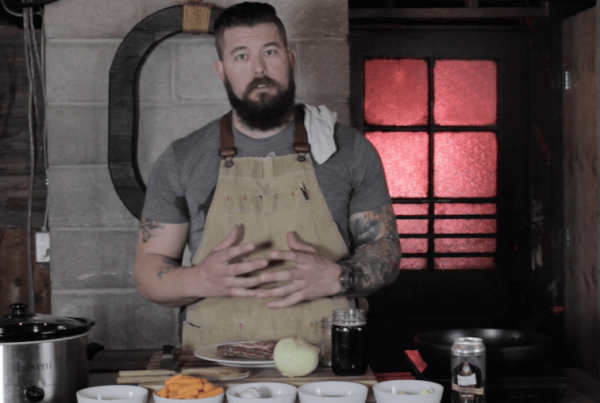 The Underground: Beer Braised Short Ribs
June 15, 2017